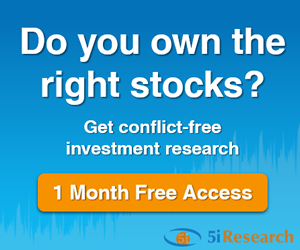 5i Report
NOV 17, 2018 - One of Canada's largest financial institutions with solid fundamentals and valuations. Rating maintained at 'A-'.
Download Report

5i Recent Questions
Q: Hi Peter and Team,
I have held a position on BNS, RBC and TD for about 5 years now. Seeing that BNS has been under performing relative to RBC and TD over the last year and a bit, I was thinking of liquidating my position on BNS and put the proceeds into RBC and TD equally. Just wondering what your thoughts are on this.
Cheers,
Read Answer
Asked by Harry on June 19, 2019
Q: Bought some BNS @ $76.Is it appropriate to add some now? Txs for u usual great services & views
Read Answer
Asked by Peter on June 17, 2019
Q: Hi Peter, can I get your updated analysis on Steve Eisman's thesis on Canadian banks from today's BNN posts? Do you agree? What is it that he's seeing that we're not seeing (besides him flipping by shorts)? Would you be able to write a 5i blog post on how we can value banks (i.e. key ratios, ROA etc). Thanks.
Read Answer
Asked by Michael on June 05, 2019