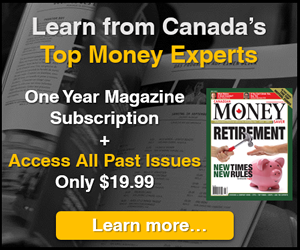 5i Report
NOV 17, 2018 - One of Canada's largest financial institutions with solid fundamentals and valuations. Rating maintained at 'A-'.
Download Report
5i Recent Questions
Q: Sir, I find myself down 25-60 % in ALL of the above companies. In keeping with your BUY MORE, HOLD, SELL SOME or all, I would appreciate your thoughts on the above companies. I have some capital gains to off set so all is not lost- yet. Thanks- JP
Read Answer
Asked by James on June 22, 2020
Q: What are your thoughts on selling these two bank stocks I am about 25% down on both going on three years , thinking of buying Td or Ry.
Larry
Read Answer
Asked by Larry on June 18, 2020
Q: Hello -
Over the first decade this century emerging markets seemed to do relatively well. Over the last 10 years or so, it appears that relative performance has been much better in the U.S.

Do you believe Emerging Markets represent good value compared to the U.S.? For instance, VWO has a PE ratio of 13, ERUS is about 7, whereas I think the U.S. is somewhere around 18 - you can correct me if I'm wrong. How much affect does a strong USD play in this recent past 10-year performance? Assuming we see a weakening USD, would that be the trigger point for the two mentioned ETF's to outperform the U.S. indices? Obviously stronger oil prices would also likely help ERUS.

What affect would this also have on BNS with it's exposure to Latin America? It's been the weak sister among the big Canadian banks. Would a weaker USD then give the BNS stock price a boost as a result?


Read Answer
Asked by James on June 12, 2020