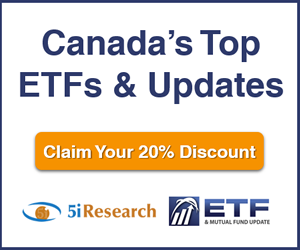 5i Report
NOV 17, 2018 - One of Canada's largest financial institutions with solid fundamentals and valuations. Rating maintained at 'A-'.
Download Report

5i Recent Questions
Q: There have been a lot of questions about your thoughts on CIBC and whether now is a good time to buy. It seems like you prefer other Canadian banks for their dividends and growth potential. Can you please rank Canadian banks from what you believe is best to worst for a 5 year investment horizon?
Read Answer
Asked by David on September 16, 2019
Q: Hi 5i,
Hold the above companies in my TFSA ($30,000). % holdings around 10% for each, except CAE, OSS TRI, AD which are 3% - 5%.

Looking to deploy $5,000. Looking at d-un, dir-un, Telus & Fortis.

Safety and Income preferred, as in mid 60's. I would certainly welcome any other suggestions.

Thank You.


Larry
Read Answer
Asked by Larry on September 05, 2019
Q: comments please on the quarter?
Read Answer
Asked by blake on August 27, 2019