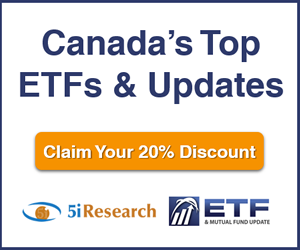 5i Report
NOV 15, 2017 - Enterprise software solution provider that continues to show an ability to grow through acquisitions. While the premium valuation necessitates higher growth, all companies should take a look at how CSU has managed its operating history. Rating maintained at 'A'.
Download Report

5i Recent Questions
Q: touching an all time high today. If not owned would you buy today a 6% position?
Read Answer
Asked by blake on October 09, 2019
Q: Our IT portfolio target is 15%, of which V and GIB account for 8% and MSFT and CSU for 3%. As for the balance, willing to accept more volatility. Themes I am interested in include digital currency [PYPL?], e-commerce [LSPD?], and security/ cloud [ OKTA?] or any other names you prefer. Thx
Read Answer
Asked by sam on October 07, 2019
Q: Hi,
I've already have a position in SIS, CSU, TOY, GSY and KXS in my TFSA.
Between GC, AW-UN, PBH, MX, GIL or any other compagnie for long term (10+ years) with growth potential, which one will you add next ?
Read Answer
Asked by Olivier on October 03, 2019