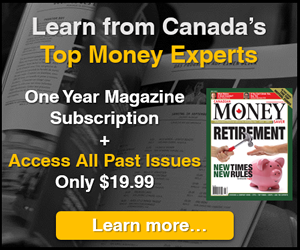 5i Report
MAR 10, 2020 - The enterprise software company's acquisition strategy continues to play out well and shares have held up in the midst of market volatility. While the company has already seen such impressive growth, we think there is still more to the growth story for CSU. Rating maintained at 'A'.
Download Report
5i Recent Questions
Q: Hi, Just a clarification on Terry's question - CP24 showing Constellation Software Flt1 trades between $125-130 - I think, these quotes are for CSU Floating Rate Debentures Series 1.
Read Answer
Asked by rajeev on May 26, 2020
Q: Just a follow up to my earlier question.
What do you mean that the combined company will be dividended out to CSU for free?
And again will there be an IPO Offering and how will one know ?
Thanks
Jeff
Read Answer
Asked by JEFF on May 26, 2020
Q: Hi. I have the above stocks in my TFSA and have some cash to deploy. Could you please give me 3 suggestions and rank them. Thanks.
Read Answer
Asked by Dona on May 26, 2020