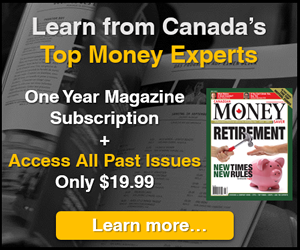 5i Report
NOV 15, 2017 - Enterprise software solution provider that continues to show an ability to grow through acquisitions. While the premium valuation necessitates higher growth, all companies should take a look at how CSU has managed its operating history. Rating maintained at 'A'.
Download Report

5i Recent Questions
Q: Hi, I currently own Et ,Otex ,Pho, Shop, SYZ, and i'am thinking of selling two or three and buying Csu.
I will be doing this for a more stable and overall better portfolio if or when we get a further market downturn.
Is my strategy sound? And which two or three would you sell? I would also be open to sell four and keep two of the best if this works.
Thanks
Read Answer
Asked by Brad on December 13, 2018
Q: Hi
What would the BE portfolio performance be without CSU Constellation Software be as holding over time? What if it was a company listed outside of Canada. With this thought, are there any companies outside of Canada that you would consider the same caliber as CSU (same sector is not important to me)? Sorry for the outside of Canada question but I am hoping to add some diversification over the next few years.
Thank you
J
Read Answer
Asked by Jeremy on December 13, 2018
Q: I would like to buy NFI, but have to sell something else to do it. After looking at all of my holdings, I think it should be CSU, or OTEX. I have other tech holdings, but want to hold on to those. I am about about even with the two tech stocks so there is no tax gain/loss. I realize it is changing sectors, but I like the dividend. Do you think there would be more growth in the future by replacing one of the above tech stocks with NFI? Thanks.
Read Answer
Asked by Kim on December 12, 2018