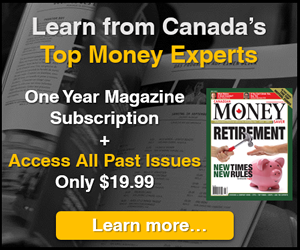 5i Report
MAR 10, 2020 - The enterprise software company's acquisition strategy continues to play out well and shares have held up in the midst of market volatility. While the company has already seen such impressive growth, we think there is still more to the growth story for CSU. Rating maintained at 'A'.
Download Report
5i Recent Questions
Q: Hi, Could you please post Quarterly Earning estimates for Constellation Software and Kinaxis
Read Answer
Asked by rajeev on October 29, 2020
Q: Would you buy CSU or OTEX or a bit of both and explain briefly why? Long term hold in registered account.
Read Answer
Asked by Pierre on October 28, 2020
Q: Hi,
When the Topicus shares become available for purchase, do you recommend them as a buy? Or wait and see?
Thanks
Read Answer
Asked by Marco on October 27, 2020