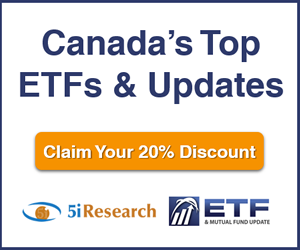 5i Report
NOV 15, 2017 - Enterprise software solution provider that continues to show an ability to grow through acquisitions. While the premium valuation necessitates higher growth, all companies should take a look at how CSU has managed its operating history. Rating maintained at 'A'.
Download Report

5i Recent Questions
Q: Prices are down quite a bit from their highs.
Do you think one of the reasons for the decline is a switch by some investors from growth to value?
If so and faced with higher interest rates in the future it might time for you to consider starting a value equity model portfolio
Please comment
Read Answer
Asked by Terry on August 13, 2018
Q: From Yahoo, they show the following:
KXS, 2018 EPS/.98 = PE 97.6 & 2019 EPS/1.33 = PE 71.9
Growth next 5 years est. of 19%

CSU, 2018 EPS/26.88 = PE 35.1 & 2019 EPS/31.94 = PE 29.5
Growth next 5 years est. of 16.6%
They say figures are CDN not US.

My question, what is the reason I should not sell all my KXS & buy CSU
based on above numbers?
Thank You


Read Answer
Asked by Joe on August 13, 2018
Q: You recently made a comment about CSU taking a big hit? I wasn't aware of this. When did this happen, how much did it decline and why? Is it still a buy?
Read Answer
Asked by Carla on August 09, 2018