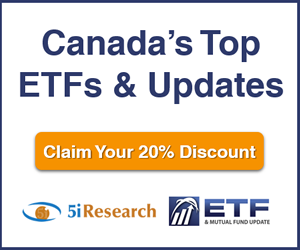 5i Report
MAR 10, 2020 - The enterprise software company's acquisition strategy continues to play out well and shares have held up in the midst of market volatility. While the company has already seen such impressive growth, we think there is still more to the growth story for CSU. Rating maintained at 'A'.
Download Report
5i Recent Questions
Q: I own the following 6 tech names (ROP is technically an industrial but fast moving into software) in my RRSP, each at about 2% weighting. I am thinking of gradually adding one or two FANG names to round this up. I am looking at MSFT and/or GOOG. If these makes a good complement, do you consider one or the other a better buy today?
Read Answer
Asked by Christian on July 30, 2020
Q: I am a long term CSU shareholder. I have full confidence in management but less confidence in their growth prospects at this stage. The types of slow or no growth software businesses that they acquire are in secular decline and CSU has no organic growth.

Is 5i's confidence in CSU's business prospects misplaced at this point??? Should we stay put to see if the "inevitable" decline materializes or try to anticipate this and step out of the way?

Thanks for your awesome guidance.
Read Answer
Asked by Joel on July 30, 2020
Q: What is expected next week from CSU and rather than bug 5i is there a good site to gather such information? Thx
Read Answer
Asked by blake on July 28, 2020