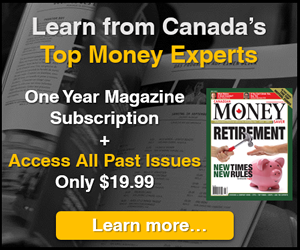 5i Report
NOV 15, 2017 - Enterprise software solution provider that continues to show an ability to grow through acquisitions. While the premium valuation necessitates higher growth, all companies should take a look at how CSU has managed its operating history. Rating maintained at 'A'.
Download Report

5i Recent Questions
Q: Hi 5i, I own CSU,COV,KXS, PLC (-3%), and PHO (-12%), however overall I'm 30% up (thank you), I have an extra 11K to add to my TFSA, would you recommend 1 or 2 stocks to complement my tfsa holdings. I'm 3 years away from retirement, medium risk. Would you get rid of any of my holdings?
thank you
Read Answer
Asked by Fernando on February 19, 2019
Q: I was just about to buy CSU when I noticed a good report and it shot up 12%! Is it too late? I'm looking for two long term holds, minimal volatility, for a 2.5 % position each. What two do you like and why?
Read Answer
Asked by Graeme on February 15, 2019
Q: this is one of many feathers in 5i's cap. do you see few other companies in the same light ( Canadian or US) regardless of sector, that can expect to perform the same way, I guess management is key here.
Read Answer
Asked by r on February 15, 2019