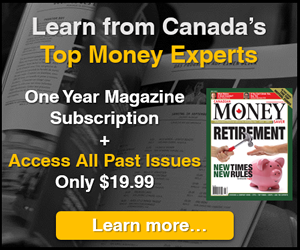 5i Report
NOV 15, 2017 - Enterprise software solution provider that continues to show an ability to grow through acquisitions. While the premium valuation necessitates higher growth, all companies should take a look at how CSU has managed its operating history. Rating maintained at 'A'.
Download Report
5i Recent Questions
Q: Hi Group why is CSU continuing to drop on no news. Do you recommending adding to it at this time. Find it hard to buy more when there is no apparent reason for the drop. Starting to worry the run might be over you thoughts' please
Read Answer
Asked by Terence on December 10, 2019
Q: Understanding that nothing is ever a sure thing given that risk exists, at what price does CSU become too compelling to not buy if you don't currently have a position. It seems to have broken it's upward trend line which concerns me and I'm wondering if you can confirm that technical assumption and then give an opinion on whether or not to disregard and buy anyway.

Thanks!
Read Answer
Asked by Tim on December 10, 2019
Q: Hi, Besides profit taking, being a possibility after a nice run up, do you see any other reason for relentless selling seen in this great company for past 2/3 weeks. Now down to $1280 from the recent high of $1441. Even the valuation appears to have come to down a lot, to very reasonable level ? Thank You
Read Answer
Asked by rajeev on December 10, 2019