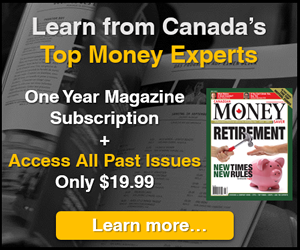 5i Recent Questions
Q: hello 5i:
I hold AVGO, and have done very well with it, but the valuation is beginning to look stretched. I'd like to stay in the same sector, but most tech valuations look high. INTC and LRCX look "reasonable". While not completely similar (subsectors differ), can you give me your opinion of these two companies? I've reviewed other questions eg you like NVDA, but with a PE of 90, as compared to INTC's 9, I can't see this as a contest (yes, I realize there is more to valuation than just looking at PEs). We also own CSU, OTEX, and PANW in this technology, with a small position in PHO. Normally, we're very long time holders eg. bought CSU at $115 (no, not a misprint). Look forward to your comments, as I really dislike stock gains to evaporate, unless they're being held for income.
thanks
Paul L
Read Answer
Asked by Paul on September 11, 2020
Q: I own the following 6 tech names (ROP is technically an industrial but fast moving into software) in my RRSP, each at about 2% weighting. I am thinking of gradually adding one or two FANG names to round this up. I am looking at MSFT and/or GOOG. If these makes a good complement, do you consider one or the other a better buy today?
Read Answer
Asked by Christian on July 30, 2020
Q: hi there,

I own a basket of chip companies including AVGO, Nvidia, Microchip in my US 401K and am looking to add Intel based on research that they have the best AI chips out there and will set them up for new technology going forward. Your thoughts. It would bring my total position to 5% of my portfolio.
Read Answer
Asked by kelly on June 02, 2020