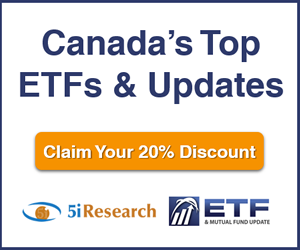 5i Recent Questions
Q: Just curious. Looking forward, would you see any reason not to include these two health care companies in my portfolio? Are there other health care companies that you would prefer?
Read Answer
Asked by Les on September 10, 2020
Q: I would like your opinion on Centene and Merck? Is valuation good? can you suggest any other US healthcare companies? Do you anticipate growth in this area?
thanks
Read Answer
Asked by Mary on August 12, 2020
Q: Can you give me your opinion on mrk - it's current valuation and room to grow? Can you recommend five large cap us growth stock with room to grow?
Read Answer
Asked by Mary on July 17, 2020