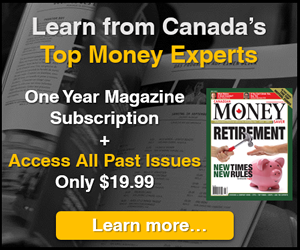 5i Recent Questions
Q: i have held this company for a while,is it better to replace it with rtn or lmt , or some better one, thanks


Read Answer
Asked by selina on March 18, 2020
Q: I am looking at adding some US Industrials to my portfolio, could you give me your opinion on Honeywell and Lockheed Martin for long term income generating investments?Are there other US industrial stocks that deliver a good and growing dividend that you prefer?
Read Answer
Asked by Mike on March 17, 2020
Q: I am underweight in industrials. Currently have a partial position in ATA. Would you recommend adding to this position and then adding a US equity such as RTN? Are there others you would consider instead?
Thanks!
Read Answer
Asked by Gregory on March 12, 2020