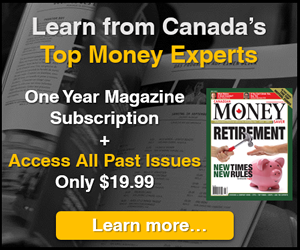 5i Recent Questions
Q: In the past 12 months what parts of ge have been divested? Also, wabtec bought a piece that I am aware of. Have any special dividends been paid?
Read Answer
Asked by Cory on May 06, 2019
Q: Could you please provide your views on these three equities including positives negatives and finally whether you recommend a buy sell or hold on each or whether there are better places to invest one's capital. Thank you for your assistance - Ken
Read Answer
Asked by ken on April 11, 2019
Q: GE & the DOJ recently reached a $1.5 B settlement related to GE's past accounting practices. My question is should not GE's auditors be punished as well? Further, the investors who bought the stocks at high price by relying on the misleading financial statements are the b biggest victims. Should not they be compensated by the DOJ?
Read Answer
Asked by Liping on February 12, 2019