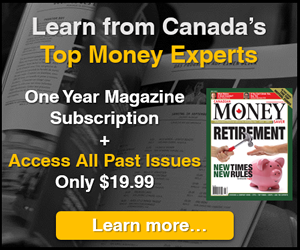 5i Recent Questions
Q: hi Peter
what do you think about this company, SPOT, is it a sell, hold, why
if sell what company to replace it, thank you.
Read Answer
Asked by selina on March 27, 2020
Q: Which stocks (US or Cdn) in your opinion may serve as something of a hedge during the virus scare. Kinaxis, for example, doesn't seem to be getting beaten up (yet). I'm thinking of online shopping support stocks, streaming networks, or other businesses that won't be affected, and may even see a boost, if people choose to stay in.
Read Answer
Asked by Kim on March 06, 2020
Q: What do you think this company going forward? Is it worth the hold?
Read Answer
Asked by sean on February 06, 2020