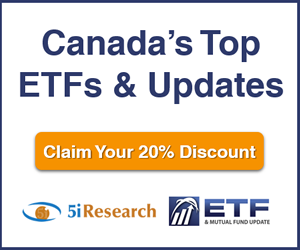 5i Recent Questions
Q: "Hello 5i team,

As we approach election season and Q4, the markets look to be taking a bit of a downturn that is reminiscent of earlier this year in Feb/Mar.

What are your thoughts on what's ahead for Q4 in terms of buying? Are there any industries and/or names that you would suggest to focus on?

Specifically, I am considering AAPL, MA, SHOP, SQ and AMZN on the current correction, given the upcoming holiday and gift buying season is likely to have a lot of ecommerce action and new apple toys, with payment processing being a natural fit.

If you could suggest your views on which industries and names have typical strength Q4 that would be appreciated.

Thanks very much! "
Read Answer
Asked by TRINA on September 23, 2020
Q: Going forward past the covid and the US elections, what sectors would you prioritise and what would be your picks in those sectors
Thanks for the great help
Read Answer
Asked by James on September 23, 2020
Q: With the purchase of Arms is NVDA a good stock to keep holding?? Do you see any downside. Does the purchase put it in the high debt bracket or is it very beneficial to NVDA in which case it doesn't matter that much.

Thanks for everything.
Read Answer
Asked by Donna on September 15, 2020