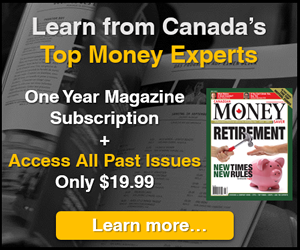 5i Recent Questions
Q: Dearr 5i
What are the expected earnings growth rates for AMAT , AMD and NVDA over the next 1-2 years and which would you recommend for an RRSP assuming a balanced portfolio .
Thanks
Bill C.
Read Answer
Asked by Bill on February 21, 2020
Q: I'm a big fan of tech.

NVDA was my first chips play. The semis look very cyclical.

So I almost have a double with NVDA.

Not sure whether to take some off, half off.

I don't think that this is going to do a SHOP or a TSLA.

Your thoughts please.
Mark


Read Answer
Asked by Mark on February 20, 2020
Q: I have been watching AYX, NVDA and ROKU for a while, but haven't bought any of them yet. If you were to buy them today, please rank 1st, 2nd, and 3rd in the order that you would buy them.

According to RBC, ROKU has 118.1 M shares, and of that only 64.235 M are floating shares. The short interest is about 14% of the float. On Friday Feb 14th, the volume of shares traded was 63.1 M. That's 98.2% of the floating shares were traded. Can you help me understand what this information can tell you? On the surface every floating share was traded, but really some shares were traded multiple times throughout the day. When the volume of trading is this high compared to the float, what does this trading pattern indicate?
Read Answer
Asked by Paul on February 14, 2020