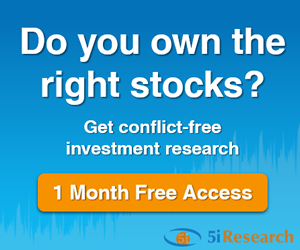 5i Recent Questions
Q: Hi Guys, Peter is on BNN as I type, I have owned SHOP since the 60's and from time to time write a covered call, can you please explain the best way to defend against the call when it gets threatened, my current position is the March 15th 245$ call, at the time of the call I received a credit of 5$, I do want to keep my shares, gotta run Peter back on.

Thanks
Anthony
Read Answer
Asked by Anthony on February 21, 2019
Q: I was just about to buy CSU when I noticed a good report and it shot up 12%! Is it too late? I'm looking for two long term holds, minimal volatility, for a 2.5 % position each. What two do you like and why?
Read Answer
Asked by Graeme on February 15, 2019
Q: Which company/companies would make a good takeover by Shopify? In other words, if you had to name a few potential takeover targets for Shopify $2B, who would you list?
Read Answer
Asked by Clay on February 13, 2019