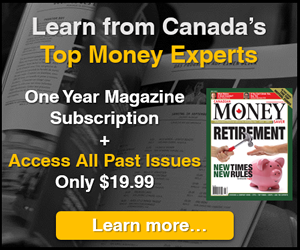 5i Report
JUN 27, 2019 - In our view, Canada's best growth story. This e-commerce company has grown more than 900% since we added it our Model Growth Portfolio back in 2016. There is a lot to like about the business but a recent run in the share price has elevated risks. However, we still think the company has a strong runway for growth. Initiating coverage at an 'A-' rating.
Download Report
5i Recent Questions
Q: Hi,

I am trying to wrap my head around Shopify.

With all the craziness in the market due to COVID 19, how is it that this stock has held up.
It is up 12.7% YTD and a return of 118% in one year.

What is so special about this stock that itís held up so well while other stocks within the same industry/sector are down 50%-60%.?

Thanks,
Read Answer
Asked by ILIE on April 09, 2020
Q: My Tech holdings are represented by csu; kxs; otex; shop; lspd. All held in TFSA. Have had good results with all except lspd which is a relatively new purchase and am willing to ride out my position in this company and wait for recovery.
You frequently mention DSG as a top pick in the tech sector and am considering selling otex and adding dsg. I do not want to increase my overall Tech position.
Your opinion?
Read Answer
Asked by Bruce on April 09, 2020
Q: Anything to make of the Shopify press release regarding covid 19, trends and financials?
Read Answer
Asked by Chris on April 02, 2020