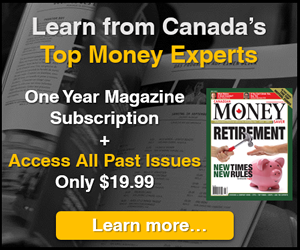 5i Report
JUN 27, 2019 - In our view, Canada's best growth story. This e-commerce company has grown more than 900% since we added it our Model Growth Portfolio back in 2016. There is a lot to like about the business but a recent run in the share price has elevated risks. However, we still think the company has a strong runway for growth. Initiating coverage at an 'A-' rating.
Download Report

5i Recent Questions
Q: Over the past 2 months or so SHOP, TTD and MDB are down substantially. All have had earnings events and that did not have a positive impact on share price

I know at this point the horses have left the barn,but as portfolio managers what do you recommend we do with these lagging names and why?

Thank you

Sheldon
Read Answer
Asked by Sheldon on November 08, 2019
Q: Can you comment on the latest results for Shopify. What are we to make of the increasing costs reported? In your opinion is this increase in costs a "one-off" or reflective of something more serious.
Many Thanks.
Read Answer
Asked by John on November 05, 2019
Q: For an angreswive investor, where would you put new money. Can you rank them in terms of how compelling they are at their current prices ?
Thanks
Read Answer
Asked by karim on November 06, 2019