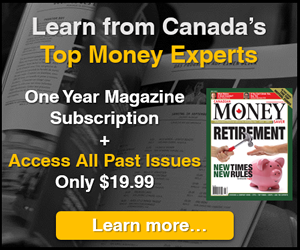 5i Recent Questions
Q: My daughter is selling BNS for a tax loss. For a replacement would you favor a US bank like JPM at this time or another Canadian bank like TD or RY? Her other financials are BAM and GSY.
Read Answer
Asked by Paul on September 28, 2020
Q: What is the current stock price per book value of the above 3 banks? The
Read Answer
Asked by Terry on September 24, 2020
Q: Hello,
I have been holding Laurentien Bank for a few years thinking it was 'cheap' as it was trading below book value. It's done terribly should I hold/sell any recommendations on an alternative holding for the long term.
Read Answer
Asked by sundeep on September 14, 2020