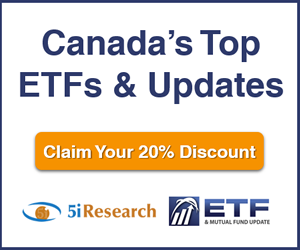 5i Recent Questions
Q: Hi guys:
In my Tfsa , I own Td, parex, ccl . Could you please provide me 3 more names you would buy today to add to my Tfsa.
Thx
Mark.
Read Answer
Asked by Dadwithtwokids@gmail.com on February 12, 2019
Q: I have noticed a lot of press about fund managers shorting Canadian banks. I have TD, Royal and BNS. Is this a time to unload them?
Read Answer
Asked by Howie on February 05, 2019
Q: Can you please rate these four banks in terms of growth and least affected by a downturn.
.


Read Answer
Asked by James on January 29, 2019