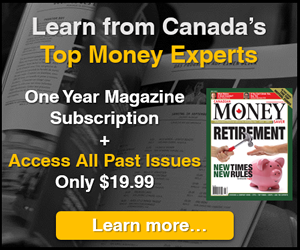 5i Recent Questions
Q: hello 5i:
recently, I asked a question about WFC. Thanks for your prompt reply. However, it leads to a second part. I already own BNS and BMO in a weighting I'm comfortable with, but do wish to add another financial (not sold on JPM). TD seems to have a large US presence, something I want, while also seeming to find favour with you over the years as a "go to" name in the financial sector. Obviously then (if I have this right), you'd take TD over WFC. But would just adding to BNS or BMO be a viable option? The only factor these banks seem to lack is the larger US presence.
thanks
Paul L
Read Answer
Asked by Paul on February 15, 2020
Q: Good morning, what are your views on Canadian banking industry, and what 2 banks would be your top picks?

Cheers!
Read Answer
Asked by Steven on February 04, 2020
Q: I feel I am over exposed in the Canadian Financial sector with TD and BNS making up 9% and 11% of my portfolio respectively. I also hold 20% VRGO. I wish to sell one bank and increase some of my US equity positions such as MA, V, CRM, MSFT, AMZN for more growth and capital gains. Long term outlook is 5+ years. Does this plan sound reasonable in regards to timing and outlook, and which bank would you prefer to hold?
Read Answer
Asked by Shawn on February 04, 2020