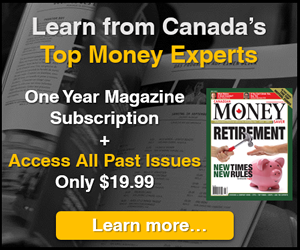 5i Recent Questions
Q: I have over 60% of my portfolio in cash waiting for a significant pull back . Regardless of sectors what is the top 5 stocks both In Canada + US you would buy when and if we have a downturn, Do you think we will see a significant downturn or do you recommend nibbling away on swings. I am a moderate risk investor Thanks in advance for your guidance
Read Answer
Asked by Terence on June 16, 2020
Q: Hi,

I'm looking for a long term hold. Can you pick your two favourites, or, if you have alternatives you prefer, please suggest them.
Read Answer
Asked by Graeme on June 16, 2020
Q: SBUX is about 4.8% of my portfolio. Would you consider switching it to something else, say Costco maybe?
Thanks.
Read Answer
Asked by Hua on June 15, 2020