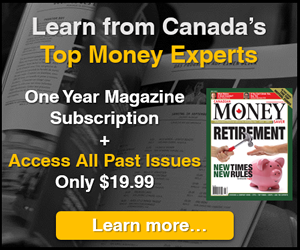 5i Recent Questions
Q: Would you please give me your 5 best ideas for momentum stocks in any sector other than tech or healthcare and say why you chose them. A big thank you for all you do for members.
Read Answer
Asked by Elaine on May 08, 2019
Q: Hydro one or Fortis? Which one would you buy today and why?
Thank you.
Read Answer
Asked by Ulrike on April 30, 2019
Q: Hello . My house is paid off. I would like to set up a reverse mortgage or home equity loan to cover the cost of running it. Which 5 dividend payers would you recommend for my project? Is my plan reasonable and which is better home equity loan or reverse mortgage? Much thanks for your excellent service.
Read Answer
Asked by Florence on April 24, 2019