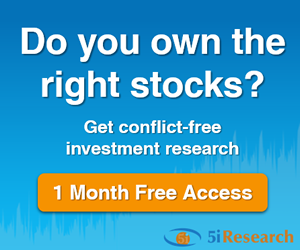 5i Report
JUN 06, 2016 - Utility facing headwinds due to regulatory changes surrounding coal plants. Rating downgraded one notch to 'B-'.
Download Report

5i Recent Questions
Q: This is starting to look quite interesting at these levels. I am looking for income and some growth with at least a two year outlook, as well as stabilising my portfolio with less volatile stocks. Your opinion please.
Thanks, John

Read Answer
Asked by John on November 14, 2017
Q: CPX took a hit following their last quarter, but they did raise their dividend and still have around a 50% payout (correct?). With the lower price, I am considering buying some, mainly for the dividend as opposed to capital gains (I'm retired and always looking for income). Some questions:
- has their coal-plant issue been satisfactorily resolved
- is their debt level in line with other power producers
- what do you think of their movement towards renewables
- do you consider the dividend sustainable (yeah, I know . . . )
- how successful have they been in meeting estimates
- would you buy today for income (I already hold AQN and NPI)

Thank-you
Read Answer
Asked by Grant on October 31, 2017
Q: CPX continues to fall. is there a serious problem or just rotation?
Read Answer
Asked by robert on October 25, 2017