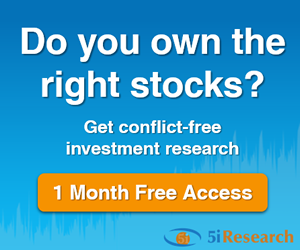 5i Report
NOV 21, 2017 - Alberta based power producer transitioning from coal assets to other energy sources. High dividend payer but higher risk income security. Rating maintained at 'B-'.
Download Report

5i Recent Questions
Q: I have a question about 985
If sector is not an issue, would you replace BPY.UN which i'am down 12% with CPX? This would be for a 3+ year hold with income and stability a priority.
Or could you suggest a better alternative to BPY?
Thanks
Read Answer
Asked by Brad on April 17, 2018
Q: Could you please comment/compare the two companies from the point of view of income and safety.
Read Answer
Asked by William on March 14, 2018
Q: On Jan 24 a member named Ron stated that CPX had a payout over 100 percent. You failed to acknowledge that this is incorrect information and could mislead other shareholders. On an AFFO basis the payout is approx. 50 percent, this is the common method of measuring ratios for this sector. Please comment.
Read Answer
Asked by John on January 25, 2018