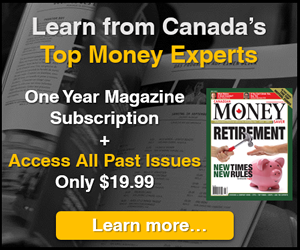 5i Report
AUG 12, 2019 - A North American power producer headquartered in Edmonton, Alberta facing a bit of an uphill battle as it transitions away from older coal assets in an organized manner. The payout ratio has fallen improving cash flows. We are upgrading the rating by a notch to 'B'.
Download Report
5i Recent Questions
Q: I have the following securities in what I consider a balanced portfolio. The fixed income portion doesnít show here because it consists of OAS. CCP. Plus two other pensions.
Iím thinking of sell part position in MMX ( small loss);and ARE to realize a capital loss while at the same time raising some cash for the next pullback. I like TFII . We need to keep the food chain moving. Trucking an important part . The other is cargo jet. Am I on the right track . Your opinion. Or would you look elsewhere given the current holdings.
Read Answer
Asked by Roy on March 27, 2020
Q: Hello,
I'm a looking to invest in dividend stocks. Currently I would like to increase my exposure to the Utilities sector. Given the current economic conditions, which of the above stocks are most at-risk of cutting or reducing their dividends? Also, of the above, are there any standouts that you prefer? I am also looking at AQN and FTS aswell as BEP.UN and BIP.UN.

Thank you
Read Answer
Asked by Adrian on March 20, 2020
Q: With the recent sell off, what are your thoughts on adding CPX to my portfolio.
Thanks for a great service!
Read Answer
Asked by Mike on March 18, 2020