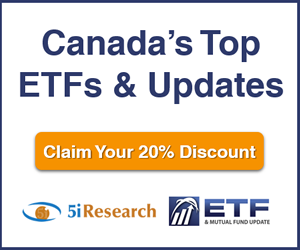 5i Report
NOV 21, 2017 - Alberta based power producer transitioning from coal assets to other energy sources. High dividend payer but higher risk income security. Rating maintained at 'B-'.
Download Report

5i Recent Questions
Q: Hello can you comment on earnings for Fortis and Capital Power?

Do you have growth projection estimates for these companies?

Thank you very much

Stephane


Read Answer
Asked by Stephane on August 01, 2018
Q: Strictly for income and safety purpose how they compare,i'm 74
Thank You
Dan
Read Answer
Asked by DANIEL on July 27, 2018
Q: CPX stock has done pretty well lately, better than many of its utility peers. Do you still regard it as a so-so buy?
Read Answer
Asked by John on June 01, 2018