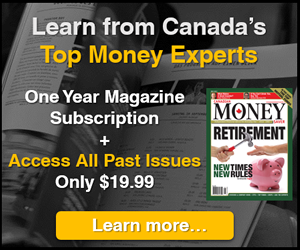 5i Report
NOV 21, 2017 - Alberta based power producer transitioning from coal assets to other energy sources. High dividend payer but higher risk income security. Rating maintained at 'B-'.
Download Report

5i Recent Questions
Q: I hold the above mentioned securities in my total portfolio. Some positively,some negatively affected by rising interest rates. Group one (5%)-cpx,Enb& AD. Group two (3.4%)-Reits cuf & kmp . Group three (7.4%)- zpr & Ecn.pr.a
My plan reduce positio in group one esp. Enb and use proceeds to buy cpd.a my concern with cpd.a is fees totaling 2%. Also when purchasing this security there appears to be a trailer fee attached as indicted when I attempted to make a trade. Your opinion please.
Read Answer
Asked by Roy on January 12, 2018
Q: for additional income and some growth I am considering the four listed companies, or what would be your recommendations. may I have your comments.
thank you.
Read Answer
Asked by Karl on January 11, 2018
Q: Hi team,
CPX appears to be a great company but technically never been able to break out above $25 to $26 dollar range.
Can we expect anything different?
Thanks for your reply.
Read Answer
Asked by PRADIP on December 11, 2017