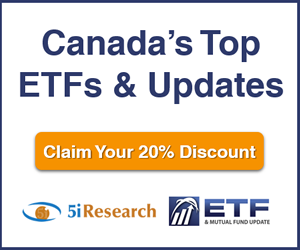 5i Report
AUG 12, 2019 - A North American power producer headquartered in Edmonton, Alberta facing a bit of an uphill battle as it transitions away from older coal assets in an organized manner. The payout ratio has fallen improving cash flows. We are upgrading the rating by a notch to 'B'.
Download Report
5i Recent Questions
Q: I hold the above equities. I have additional funds to allocate. Your suggestions please. Take this opportunity to thank Peter for a great job, very reliable.
I would not want to add to my positions in ECN.PR.A , ENB, PNG ,& LSPD because of weighting's and/or risk.
Read Answer
Asked by Roy on February 12, 2020
Q: Hi Peter

Would like your thoughts on both of these companies please, i know that cpx is more and pays more dividends, they are both utility stocks which one would you say as more upside to it and which one is less risky. Thanks again
Read Answer
Asked by wilson on December 10, 2019
Q: Please rank these companies with a long term hold in mind.
Thanks
Read Answer
Asked by Evan on December 06, 2019