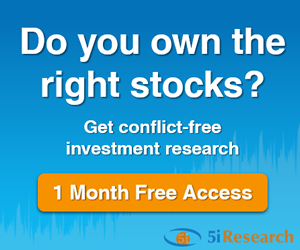 5i Report
AUG 12, 2019 - A North American power producer headquartered in Edmonton, Alberta facing a bit of an uphill battle as it transitions away from older coal assets in an organized manner. The payout ratio has fallen improving cash flows. We are upgrading the rating by a notch to 'B'.
Download Report

5i Recent Questions
Q: is cpx a good buy now thanks
Read Answer
Asked by paul on September 16, 2019
Q: I hold the above stocks in my portfolio. Thinking of adding QSR. Your thoughts. Or should I keep my cash for better opportunities during tax loss period ? BEW and PNG are my play money. Playing PNG with house money.
Read Answer
Asked by Roy on September 12, 2019
Q: Which would you prefer long term, how are their businesses different.
Read Answer
Asked by Albert on September 04, 2019