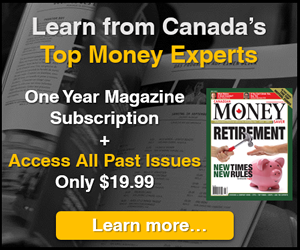 5i Report
JUL 11, 2019 - Pure-play renewable energy name with a strong dividend growth track record seeing a strong rally since the second half of 2018. Operating efficiency is the next focus. Rating maintained at 'A'.
Download Report
5i Recent Questions
Q: Hi. I would characterize myself as an income investor, but like many others am also trying to position myself for "conservative growth".

I currently hold 3% positions each in BIP, FTS, BEP and a 3.5% position in CPX. I also have a 4% position in ENB (I see it as a pseudo utility/energy).

I'm down about 5% on FTS and BEP, even on BIP and up 15% on CPX.

I'm thinking of selling FTS at a tax loss and picking up AQN for the higher dividend and what I see as better potential for growth.

I may consider adding FTS back in at a later date. What do you think of this strategy, or would I be better to leave things as is? Do you see BIP, BEP, AQN and CPX as having better growth potential in the next 1-3 years? What would be your recommendations given this mix of holdings?

Thank-you in advance.
Read Answer
Asked by Cory on July 06, 2020
Q: Have you compared BIP.UN and BEP.UN before?
I hold BIP.UN and see that you recommend BEP.UN in your income model portfolio.
Thanks, Gary
Read Answer
Asked by Gary on July 07, 2020
Q: I have these 13 stocks at equal weighting of approximately 5 percent each in my RSP, along with 35 percent in fixed income. Stock value of approx 1,300,000. Fixed income is approx 650,000. Cash 50,000. In your valued opinion, is the above stock selection diversified enough?, or are there other sectors I should be in. I am 69 and going to retire in the next year.
Read Answer
Asked by Allan on July 07, 2020