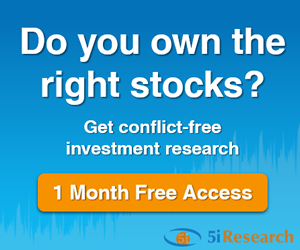 5i Report
JUN 09, 2016 - Pure-play renewable energy name with a strong dividend growth track record and an ability to access large deals. Rating maintained at 'A'.
Download Report

5i Recent Questions
Q: I hold a position in BEP.UN and was thinking of either adding to it or starting a new position in either BIP.UN or BAM. I'm a conservative long term investor and would reinvest any dividend income. I will hold it in a registered account. Which of these companies do you think offers the best value now.
Thanks
Read Answer
Asked by Gary on June 20, 2019
Q: Which companies in your portfolios do you consider relatively close to recession proof?Please break down as to income,balanced, growth.Of these companies you pick,which ones increase their dividend at least 3% on an annual basis?
Read Answer
Asked by Terry on June 21, 2019
Q: Hi,
I am extremely underweight the utilities sector, so would like to buy one utility.

I like the geographic diversity of BEP.UN and that you have it rated as "A".
Would this be your top utility pick?

I'm not concerned about dividend yield or even total return, so much as which utility will come through the next economic downturn with the least damage.

Thanks,
Read Answer
Asked by Irwin on June 07, 2019