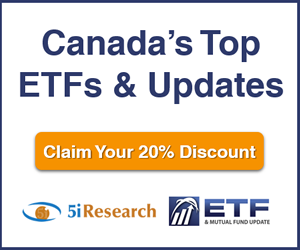 5i Report
JUN 09, 2016 - Pure-play renewable energy name with a strong dividend growth track record and an ability to access large deals. Rating maintained at 'A'.
Download Report

5i Recent Questions
Q: With a theoretical projection that a slow-down is nearing, which 5 dividend paying stocks would 5i suggest to your readers that can ride out a market decline and offer a reasonable rate of return on investment?

Thank you
Debbie and Jerry
Read Answer
Asked by Jerry on January 17, 2019
Q: Investment for the next year, your choice and why? Interested in income and growth.

Read Answer
Asked by Harold on January 16, 2019
Q: Given your recommendationed percentages for sector allocation could you tell me which stocks in your balanced portfolio are utility stocks and telecom stocks and if there are none in your balanced portfolio which would be a buy at this time?
Read Answer
Asked by Shelley on January 16, 2019