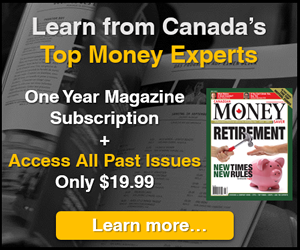 5i Recent Questions
Q: I would like to replace pbh with something else and am wondering if qsr or nwc would be good choices or if you prefer something else.
Read Answer
Asked by Carla on March 20, 2019
Q: My portfolio is light in consumer non-cyclicals. Last week I was considering the purchase of NWC for dividend in my non registered account. With the recent earnings release and drop in price is this a good entry point or should I move on?

Would PBH be a better choice? Or is there a better non-financial dividend payer to add to my portfolio?

Thank you

Stephen


Read Answer
Asked by Stephen on March 18, 2019
Q: Regarding the recent earnings report for this company you had mentioned competition as being part of the reason the stock price responded so negatively. My impression was that NWC had a competitive advantage, and was a somewhat "moat-like" stock. Would this be a false assumption? Are there any concerns here that would suggest a dividend growth investor should sell and look elsewhere?
Read Answer
Asked by Jim on March 18, 2019