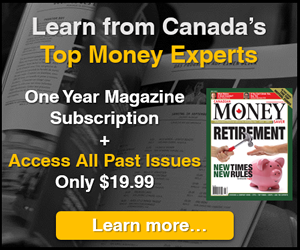 5i Recent Questions
Q: It's been a couple years since NWC's acquisition of North Star Air. How is that acquisition working out - is this entity profitable? Sounds like they've had a few accidents recently. Any risk that they may lose their operating certificate?
Read Answer
Asked by Eric on January 03, 2020
Q: I am a retired, conservative, dividend-income investor. I just sold CGX and need to replace it with something else in the Consumer sector. I currently own AW, NWC, PBH and love dividends.

Can you please give me 3 replacement options in the Consumer Cyclical space as well as 3 options in the Consumer Staples space? If it is possible to filter a dividend over 3%, that would be ideal...if not 3%, then try for > 2%.

Thanks...Steve
Read Answer
Asked by Stephen on December 16, 2019
Q: Greetings 5i -
Your thoughts on NWC's most recent quarter, please.
Read Answer
Asked by basil on December 13, 2019