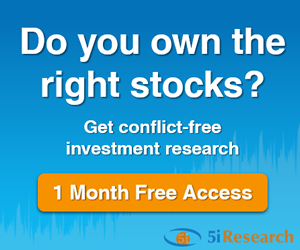 5i Report
NOV 01, 2018 - Energy transporter and distributor facing some headwinds despite strong balance sheet and better than expected dividend stability. Rating lowered a notch to 'B+'.
Download Report

5i Recent Questions
Q: Good Morning
Raymond James lowered their IPL target to $20 from $23 today with an underperform rating. The Street target is $25.
Do you foresee another fiasco with a substantial dividend cut like we saw with Alberta Gas? Would you recommend holding the stock or selling?
Thanks



Read Answer
Asked by Terry on February 21, 2019
Q: I'm wondering whether Enbridge has run its course for the next while? Considering the unusually good day on the TSX, and Enbridge's decent earnings report, one would think ENB might have received a better response!
Read Answer
Asked by chris on February 15, 2019
Q: Could you provide your thoughts on Enbridge's announced results? Thanks.
Read Answer
Asked by Christopher on February 15, 2019