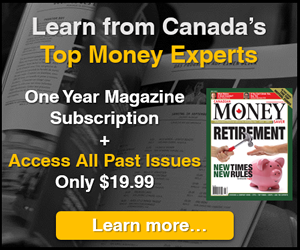 5i Report
NOV 01, 2018 - Energy transporter and distributor facing some headwinds despite strong balance sheet and better than expected dividend stability. Rating lowered a notch to 'B+'.
Download Report
5i Recent Questions
Q: ENB's been down fairly sharply today and yesterday and yet there is no news. Any insight you can share? Thanks.
Read Answer
Asked by Victor on February 14, 2020
Q: What do you think about Jim Cramer's comments that fossil fuels are dead? With all the pipeline protests and endowment funds divesting of fossil fuel investments, it seems there is limited long term growth for these companies. Should one divest of pipeline and fossil fuel stocks and instead go towards renewables? Considering that millennials will be the next big wave of investors, and they tend to be anti fossil fuels. Could you provide some ETFs that are focused on renewables?
Read Answer
Asked by Dennis on February 14, 2020
Q: I hold the above equities. I have additional funds to allocate. Your suggestions please. Take this opportunity to thank Peter for a great job, very reliable.
I would not want to add to my positions in ECN.PR.A , ENB, PNG ,& LSPD because of weighting's and/or risk.
Read Answer
Asked by Roy on February 12, 2020