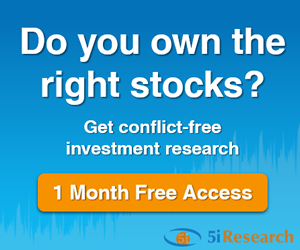 5i Report
NOV 01, 2018 - Energy transporter and distributor facing some headwinds despite strong balance sheet and better than expected dividend stability. Rating lowered a notch to 'B+'.
Download Report

5i Recent Questions
Q: Hello . My house is paid off. I would like to set up a reverse mortgage or home equity loan to cover the cost of running it. Which 5 dividend payers would you recommend for my project? Is my plan reasonable and which is better home equity loan or reverse mortgage? Much thanks for your excellent service.
Read Answer
Asked by Florence on April 24, 2019
Q: Hi,

I currently own all 4. If you were to pair down to two, which two would you have in an RRSP and why?

Thank you!

Read Answer
Asked by Matt on April 17, 2019
Q: What do you think about the pipeline companies at this time?
They have had a nice recovery from Dec 2018 until now.
Good time to get in ?
Read Answer
Asked by Brad on April 16, 2019