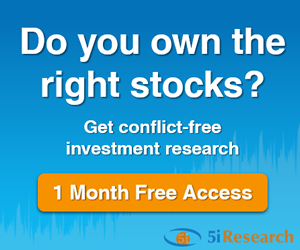 5i Report
NOV 01, 2018 - Energy transporter and distributor facing some headwinds despite strong balance sheet and better than expected dividend stability. Rating lowered a notch to 'B+'.
Download Report

5i Recent Questions
Q: Could you provide a list of your top 3 Canadian pipelines and identify the one you would buy today for growth and overall strong management for a 2-3 hold.

Thank you Donna
Read Answer
Asked by Donna on November 20, 2019
Q: I see Enbridge down close to 3% today as I write this. Are you aware of any news related to this drop. Could you please give me your current opinion on this stock and whether or not you think this is a good time to buy. Thanks.
Read Answer
Asked by Donald on November 14, 2019
Q: Comment on enbridge qtr?
Read Answer
Asked by Greg on November 08, 2019