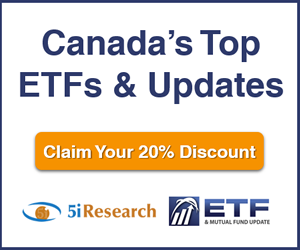 5i Report
NOV 01, 2018 - Energy transporter and distributor facing some headwinds despite strong balance sheet and better than expected dividend stability. Rating lowered a notch to 'B+'.
Download Report
5i Recent Questions
Q: Hi 5i,

Main question: How much overlap is there in the equities exposure of VSP and XQQ? Are there specific companies where any such overlap is concentrated to the point of being worth mentioning?

Follow-up clarification: In Derek's March 30 Canadian pipelines question where you ranked 4 pipes on balance sheet strength and preferability, you named Enbridge 3-bal and 1-pref. What offsets the weaker balance sheet aspect? Balance sheet differences not being material? More reliable income stream maybe in the event of a sector meltdown? The track record on growth and dividend growth maybe? Size?

Thanks
Read Answer
Asked by Lance on March 31, 2020
Q: Hi 5i Team,

What are the payout ratio on ENB and PPL? Are the dividend safe?
Read Answer
Asked by Yang on March 31, 2020
Q: With the dividend cut at IPL should 5i investors be concerned that ENB is next to cut? Thx
Read Answer
Asked by blake on March 30, 2020