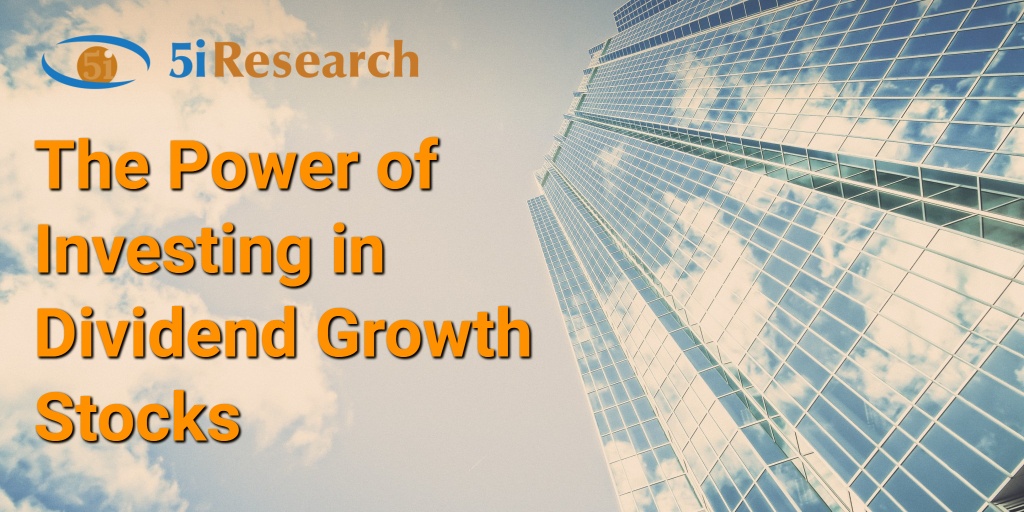 Dividend growth investing is one of the most powerful ways to build long-term wealth.
With that said, it is not known for being one of the best investing strategies. Many self-directed investors chase value investing strategies or momentum investing strategies because of their ability to make a quick dollar when done right.
Dividend growth investing stands out for its ability to work well over long periods of time. This article will explain three reasons why dividend growth investing is a powerful way to generate wealth over the long run...