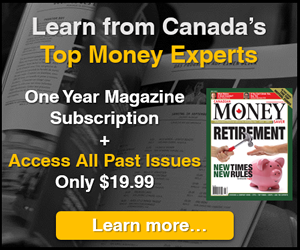 5i Report
NOV 17, 2018 - Specialty food company growing via acquisitions and organic growth. Strong fundamentals and a stellar record justify maintaining the 'B+' rating.
Download Report

5i Recent Questions
Q: My portfolio is light in consumer non-cyclicals. Last week I was considering the purchase of NWC for dividend in my non registered account. With the recent earnings release and drop in price is this a good entry point or should I move on?

Would PBH be a better choice? Or is there a better non-financial dividend payer to add to my portfolio?

Thank you

Stephen


Read Answer
Asked by Stephen on March 18, 2019
Q: Hello Peter, Ryan, and Team

I need to raise some cash and would like to know how you would rank these stocks from "sell first" to "sell last":

BLX 1.07%
BNS 1.9%
KXS 1.35%
NFI 0.81%
PBH 1.7%
SIS 2.22%
SYZ 0.94%
TFII 0.58%

I am underwater on all of these. The number following each symbol is the stock's weighting.

Thanks for your assistance.
Read Answer
Asked by Jerry on March 18, 2019
Q: Good morning, my question is regarding PBH's recent 5 year outlook. " achieving over the next five years annual sales of $6.0 billion and an
EBITDA margin of 10%." I am wondering if this goal were to be achieved do you think this is ambitious? They estimate sales to go from 3 billion to 3.7 billion a 23% increase, so that would mean if sales are 6 billion at end of 2023 then revenue only grows at 13% per year 2020-2023 which is quite the decrease or would this be their goal without taking into account growth by acquisitions? They do note EBITDA margins would improve to 10% so maybe I am missing the importance of this.
Read Answer
Asked by Michael on March 18, 2019