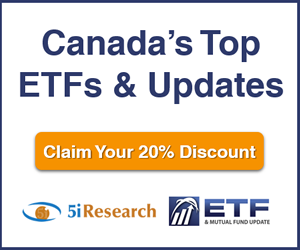 5i Report
NOV 17, 2018 - Specialty food company growing via acquisitions and organic growth. Strong fundamentals and a stellar record justify maintaining the 'B+' rating.
Download Report
5i Recent Questions
Q: Hello 5i.
Could you please suggest 2 or 3 Consumer Defensive stocks that you think will recover well once we get through COVID-19.
Thank you.
John
Read Answer
Asked by John on April 07, 2020
Q: The above TFSA holdings have not performed well and of course, are not eligible as tax loss harvesting. This is one of the potential downsides of TFSA investments. Please give me your thoughts on which ones you would move on from and without worrying about sectors, some replacements you think will recover well. Thanks again for your guidance.
Read Answer
Asked by bill on March 26, 2020
Q: In view of current conditions, in your opinion, is PBH a buy ,sell,or hold both a registered and an unregistered plan. Thank you,
Read Answer
Asked by Harold on March 27, 2020