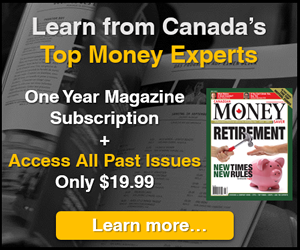 5i Report
MAR 27, 2018 - Specialty food company growing via acquisitions and organic growth. Recently raised dividend and good outlook help maintain the rating at 'B+'.
Download Report

5i Recent Questions
Q: It's getting a little scary to see such huge profits in my portfolio (Cash, TFSA, RRIF). I know you are flexible about percentages, so I'd like your opinion on whether to reduce the following equities and by how much?

SIS 7% ; BABA 6% ; NVDA 9%; SHOP 8% ; ALGN 6% ; DOL 9% ; PBH 9%.
Many thanks for all your thoughtful advice.
Read Answer
Asked by Elaine on June 19, 2018
Q: I WOULD LIKE TO FIND A BETTER DIVIDEND YIELD BUT STILL HAVE STOCK GROWTH
WHICH STOCKS WOULD YOU RECOMMEND(TOP 3)
Thanks
Read Answer
Asked by gabriel on June 19, 2018
Q: Hello 5i. From a portfolio perspective, coud you give me guidelines on what would be a full position depending on the company size/profile. For example, would a full position be the same for COV, PBH and ENB? Thanks to your great recommendations, I have COV at 5%, PBH at 7% and in both case am wondering when it is time to trim. Thanks!
Read Answer
Asked by Jean-Bernard on June 18, 2018