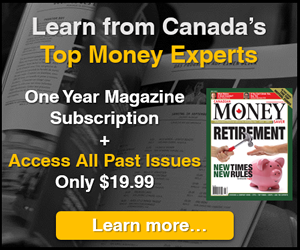 5i Recent Questions
Q: Under what circumstance would you consider swapping one BIPC share for one BIP.UN, assuming the ongoing dividend and unit distribution payout are identical.

Would it be just the tax consequence on the future sale of the share or unit, and perhaps the tax treatment of the dividend and unit distribution payout? Thanks.
Read Answer
Asked by Victor on April 01, 2020
Q: What happened with Brookfield Infrastructure today? It was up nicely with the market, and then very abruptly dropped like a rock. Now down over 7% on a good market day.
Read Answer
Asked by John on March 31, 2020
Q: Thank you to the whole 5I team for your precious help during these difficult times. I am retired and I hold shares in a corporate account of DIR and CAR with losses of approximately 30% each. The company is expected to close within 3 years. Do you think these 2 titles will go back to their paid level by then. If not, would it be appropriate to sell them take a tax loss and migrate to companies with slightly lower dividends but with more growth? I thought of BIP and BEP or BAM. If not, do you have any other suggestions?
Read Answer
Asked by Yves on March 31, 2020