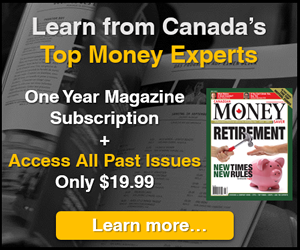 5i Recent Questions
Q: Good morning, what are your views on Canadian banking industry, and what 2 banks would be your top picks?

Cheers!
Read Answer
Asked by Steven on February 04, 2020
Q: Can you name 8 companies with good balance sheets that I can buy long term bonds in. I may go out up to 25years.
Read Answer
Asked by Mark on January 28, 2020
Q: These canadian banks represent 20% of my portfolio, I would like to sell CM as it consists of 25% of the financials and is mostly in Canada . Your thoughts please.
Read Answer
Asked by nick on January 21, 2020