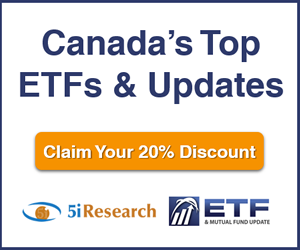 5i Recent Questions
Q: hi, dear team
i just got some money for longterm investment. how about this list ?
can you tell me at which price i can buy?appreciate!
best regard
Jacky
Read Answer
Asked by liang on March 30, 2020
Q: At what point do the banks become a screaming buy? If TD Waterhouse has correct numbers, several are now trading below book value. I have only seen this a couple of ties in my life and it has always worked out okay in the long run. Have I missed anything?
Read Answer
Asked by Dave on March 24, 2020
Q: I tried my bank chart system and they do not show 15 year charts.
can you tell me what was the low back the great recession 2008/2009 period, for these 2 stocks. It should give some perspective on where we were during a severe recession.
Read Answer
Asked by john on March 23, 2020