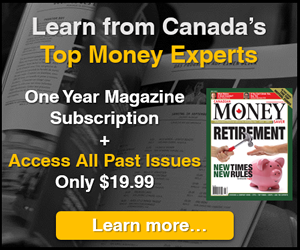 5i Recent Questions
Q: Hello
I have an 18% gain in BEP.UN in a non registered account. I received the spin out shares in BEPC. Is there any tax advantage in selling the BEP.UN shares and buying the equivalent BEPC shares? Meaning, despite the cap tax gain hit, will the future taxation in BEPC be more advantageous over BEP.UN?

Also I recently bought GOOG C shares maybe by mistake. Is there any advantage to sell them and buy the A shares instead?

Thanks
2 deductions if you see fit.
Read Answer
Asked by JEFF on September 29, 2020
Q: I have essentially equal holdings in these mega caps and other US and Canadian techs listed. For a new additional tech investment, any thoughts on the best addition? Would you recommend more to an index?
I'm trying not too add too many new names.

Thanks in advance.

Thanks,
Read Answer
Asked by Peter on September 28, 2020
Q: I am holding Cisco - thinking of switching to Google. Does this make sense?? thanks Jim
Read Answer
Asked by jim on September 16, 2020