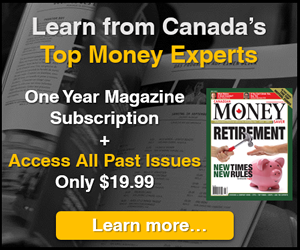 5i Recent Questions
Q: I currently hold PAAS. Since the gold/silver ratio is at record highs and there is ' blood in the streets ' for silver stocks is PAAS a strong buy for a long term hold ?
Read Answer
Asked by Anne on May 22, 2019
Q: I own all of these in equal weighting (7% each). Down quite a bit on NFI. Just seeing if I should keep it and give it the long term (10 years) to provide a good return or sell because there is a better company to replace it with for a better long term performance at this point. Any other recommendations as I do have some cash side lined at this point (30%).
Read Answer
Asked by Ryan on May 16, 2019
Q: 5i, Is the merging of these two companies good for someone currently holding THO?, PAAS will pay $3.40 per share for THO stock, and THO today is around $5.00.
thanks
Read Answer
Asked by Fernando on February 19, 2019