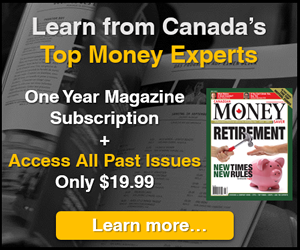 5i Recent Questions
Q: I'm thinking of selling my postion in BAC. What would you suggest as a replacement, not just banking, decent dividend yield?
Read Answer
Asked by Dennis on April 24, 2019
Q: Hi There,
I am currently looking at adding one US stock to my RRSP account. I currently have JPM, VTI and IWO in the account. Of the above listed stocks or any others you feel would be a better fit, which would you recommend? Timeframe is 10 plus years.
Thank You,
Read Answer
Asked by Kevin on April 18, 2019
Q: I don't have any communication stocks and It was suggested to increase by 8.3% by Portfolio analysis. These will have to be held in a RRSP. Would you be able to give me your top picks? Thank you so much. Love your new service.
Read Answer
Asked by Louise on April 10, 2019