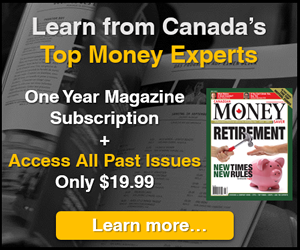 5i Recent Questions
Q: My powder keg is dry waiting for the covid 2nd wave and in my opinion anticipated second market adjustment. The recent jitters made me realize I haven't made my buy plan for my cash...I am pleased with my portfolio and don't have any huge gaps, I am slowly switching from growth to income so am looking more toward your income portfolio for inspiration. In Canada ENB and H looked like good buy options and I already own Suncor so would top up on that as well to a full position. In the USA I am leaning towards P&G and Coke. These complement my current holdings and I feel these additions will do OK in a possible extended covid induced economic slowdown as well as be good long term income holdings.

Any names you wished you had added on the last drop or names you are watching with interest?
Read Answer
Asked by Tom on September 23, 2020
Q: I am trying to identify one and only one Telecom co. to invest across the US or Canada. According to Morningstar data, Verizon has the best ROE, ROIC and interest coverage metrics (and the lowest P/E apart from AT&T). Would you consider VZ the best overall for a long term investment? Thank you for your excellent service as usual.

Read Answer
Asked by Christian on September 08, 2020
Q: I have a very overweight position in Bam.a .I would like to diversity into other Canadian or US names as I think think near term for Brookfield will be at least challenged given their real estate exposure and the sentiment around that.What are a few of my the highest conviction US names you would favour?
Read Answer
Asked by Kim on September 01, 2020