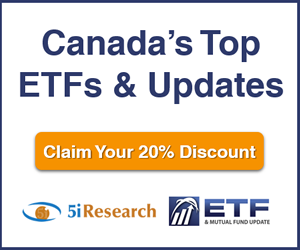 5i Recent Questions
Q: I have owned this stock for 10 years - 1000 shs - small position in portfolio - my cost base is approaching zero due to all the dividend increases over time which I reinvest in other opportunities. I also own 1000 shs of T which I bought 3 years ago when they were cheap. I notice that BCE pays out almost 100% of profits in dividends; so, I assume based on FCF the picture is not quite as bad? I was thinking of adding another 500 shs of BCE? I also own: NFI, TCL.A, BMO. CB, BNS, TC, ENB.IFC,BIP.UN - all in non-registered account. Or should I add to NFI & TCL.A after they report in Sept. - bought these 2 last year and have not done well - I can hold for the long haul.
Read Answer
Asked by James on August 23, 2019
Q: What affect would you expect on Bce as a result of the government ruling...Is it time to sell telcos?
Read Answer
Asked by Scott on August 23, 2019
Q: Looking to journal bce over to the US side of my rrsp and replace it with at&t to get more in US divides as well as higher yield do you feel these two names hold the same safety and growth profiles going forward or is there another stock you can suggest.
Read Answer
Asked by Dennis on August 19, 2019