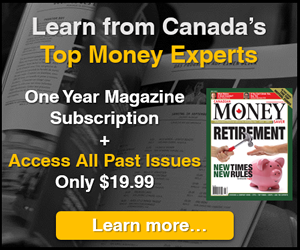 5i Recent Questions
Q: Can I have your opinion on 3 quite safe and high paying dividend stocks. I have 30k in a savings account at 2 % being taxed and I have room in my TFSA, but I really feel better with quality dividends rather than risk at this time.
Thanks, J
Read Answer
Asked by JAMES on June 02, 2020
Q: I have heard on BNN market call that Telus pay out ratio is higher than its cash flow. Also that the BCE significant profit is derived from landline phones which will be declining. In such case an investment in these two telcos at this time would be of questionable value . Would you agree with such statement?
Read Answer
Asked by Miroslaw on May 27, 2020
Q: If the Liberals join others in denouncing the use of Hussein technology in Canada, what would be the ramifications for Telus? Would they have to replace their use and what might be the cost? Thank you.
Read Answer
Asked by Steve on May 26, 2020