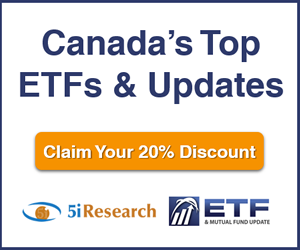 5i Report
SEP 16, 2019 - Enghouse is a well-run company that develops enterprise software solutions for a number of vertical markets. The company continues to be a long-term value creator and has recently made two big acquisitions. Rating maintained at 'B+'.
Download Report
5i Recent Questions
Q: Engehouse has been moving up dramatically after being slow and steady for a number of years. What has changed and do you think it will continue to be strong.
Thank you for everything you do.
Peter
Read Answer
Asked by Peter on July 03, 2020
Q: FYI Engh--Royal increases TP to $75 from $67. CIBC has a tech,Resistance @ $77
Read Answer
Asked by Peter on June 09, 2020
Q: Of the three currently, which in your view has the biggest up side for a new Tech position?
Read Answer
Asked by Henry on June 09, 2020