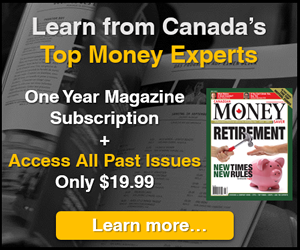 5i Report
MAR 28, 2017 - Enterprise software solution provider with high insider ownership and stellar fundamentals. Rating maintained at 'A-'.
Download Report

5i Recent Questions
Q: I was about to buy ENGH this morning but got stopped in my tracks after reviewing the insider report which showed multiple insider sales. Would you buy it anyhow and disregard this information. All other reports were positive and the stock hit a 52 week high today. With thanks, Bill
Read Answer
Asked by Bill on June 20, 2018
Q: I came across this when I was doing research on small cap funds and found this in the portfolio of Mawer New Canada funds. Seems to be a very good on most financial parameters. Seems to have high institutional holdings and has strong growth.
Your views on the future growth outlook. Being a $1 billion company in IT sector with umpteen number of players, do you think it has reached a saturation in Canadian market and may see moderation in growth rates compared to the past?
Would you recommend this stock or do you have better picks in the IT sector?
Read Answer
Asked by Sridhar on June 18, 2018
Q: Good morning
Could you name a few other companies that you cover that have management quality similar to CSU

Thank You
Clarence
Read Answer
Asked by Clarence on June 13, 2018