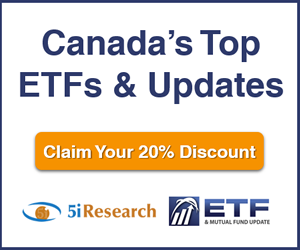 5i Report
JUL 09, 2018 - Enterprise software solution provider with high insider ownership, stellar fundamentals, strong recent acquisitions and reaching all-time highs. Rating downgraded one notch to 'B+'.
Download Report

5i Recent Questions
Q: I am light on technology and was looking at Kinaxis and Enghouse. With a long term horizon, would you have a preference?
Thank you.
Read Answer
Asked by Jim on August 13, 2018
Q: Goodmorning
I currently have a 2% position in dsg and am thinking of taking it to 5%
I do not have a position in engh but considering initiating a 2% position
Which strategy would you be more comfortable with ?
Thks Marcel
Thks for all you do

Read Answer
Asked by Marcel on July 31, 2018
Q: Got a bit of cash to add a new position to my RRSP. Which one of these names do you think has the most growth potential over the next few years? Feel free to suggest other names as well (prefer Canadian) - I currently own TSGI, KXS, and MAXR in this account. Thx.
Read Answer
Asked by David on July 30, 2018