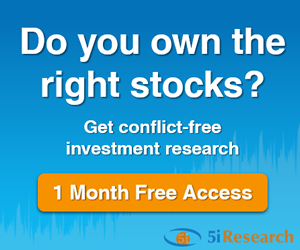 5i Recent Questions
Q: Could westower the subsidiary if eif be a beneficiary of the 5G build? Which would be a better opportunity going forward EIF or NFI? Thx
Read Answer
Asked by blake on September 20, 2019
Q: I hold the above stocks in my portfolio. Thinking of adding QSR. Your thoughts. Or should I keep my cash for better opportunities during tax loss period ? BEW and PNG are my play money. Playing PNG with house money.
Read Answer
Asked by Roy on September 12, 2019
Q: EIF: high debt., high payout ratio & just incr. dividend, I believe? What is you investment thesis on this company. I have looked at many times, but have never bought. Are they paying dividend from FCF and not debt.?
Read Answer
Asked by James on August 16, 2019