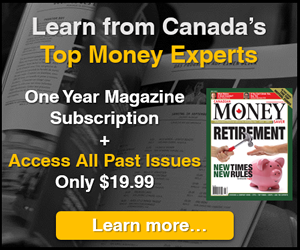 5i Recent Questions
Q: Hi all, I'm concerned about some of my holdings based on the rising US Covid19 cases. As such would like to raise my cash position for the eventual pullback in USA market. Please select from my list the first to last to sell or reduce in order. Thanks for all you do.
Read Answer
Asked by Peter on June 30, 2020
Q: I am approaching my first year with 5i Research and it has been the best investment decision I've made. Thank you for your great service.

These days, it seems like an attractive strategy to buy a stock that has potential for significant upside recovery and has a great dividend that can accrue while waiting for that recovery. The risks would be that the dividend is stopped/reduced or the recovery doesn't happen. But some companies seem to be "good enough" that we can be *relatively* confident that it works out very well. Am I missing anything? Is EIF a great candidate for such a strategy? What are some better alternatives? Thank you.
Read Answer
Asked by Laxmyharan on June 22, 2020
Q: I have full positions in the above except KXS and REAL. For available cash is there a stock that you like and would consider adding to this portfolio .
Read Answer
Asked by Roy on May 29, 2020