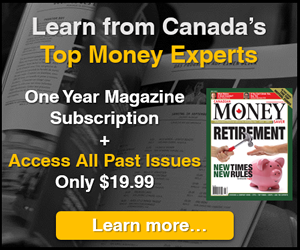 5i Report
JAN 28, 2020 - This training and simulation company is well-positioned for increased demand in its industry, including Boeing 737 MAX training needs. Long-term contracts and a moat around the business make CAE an interesting name in a volatile market. Rating maintained at 'B+'.
Download Report
5i Recent Questions
Q: This from the Globe and Mail this morning: "Flight-simulator company CAE pivots to ventilator production, plans 10,000 units within three months." Will this have a significant impact on a $4.2 Billion company?
Read Answer
Asked by Dennis on April 06, 2020
Q: Morning guys:
Iíve been averaging down on this name. I think itís a bargain at these prices . Would you guys agree?
Read Answer
Asked by Mark on April 06, 2020
Q: The current volatility and fear in the market has lead me to believe there will be some companies that will unnecessarily be punished/caught in the crossfire and therefore offer a great risk/return
could you please list out companies in your mind that have decreased significantly unfairly and/or offer a compelling risk/return in the US or Canadian Markets
thank you
Read Answer
Asked by cary on April 06, 2020