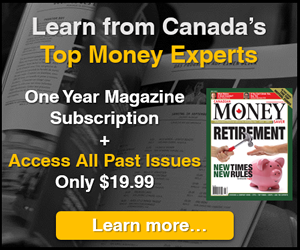 5i Report
APR 13, 2020 - This payment processing software provider has seen its shares slash by ~70% over the past two months given the impact from the restaurants and retail shutdowns. With a strong net cash position, LSPD remains far ahead of its competitors. Rating maintained at 'B+'.
Download Report
5i Recent Questions
Q: I just started a new portfolio few months ago targeting for 1 to 2 years, brought Air Canada @ $21 with 2/3 of the funds , and LSPD @ $35 with 1/3 of the funds.
The reason I brought them because the tradition of fundamental concept keep telling me of the book value for AC is near 1, which should be more safe. The book value of LSPD is 7 which is high risk, therefore I divided portion due to the risk. Do you think my concept is out dated, perhaps I should change my mind to adjust my portions?
However, I am so upset for the performance of Air Canada. Should I sold half of the AC to buy other stock instead, any suggestion is welcome. I don't mind to keep for 3 years, but just worry that I may missed out the opportunities cost.

Many thanks.
Read Answer
Asked by ma on July 31, 2020
Q: What should we expect from the 3 quarter results coming tomorrow from real. And it looks like that lightspeed will have their's on April 6 2020. These 2 companies have had a pretty good ralley the last couple of weeks, i would expect strong results. Do you see the same here?
Read Answer
Asked by wilson on July 30, 2020
Q: Hello,
I am down in my TFSA by average 25% ( MX, RVX, CERV, CHEM, OVV, POW,CHR). I am up with EMA by 25%. I was thinking of selling EMA and buy some growth companies for a 5 year outlook. Is it good to get into LSPD, REAL, KXS and DCBO at this time.
Thanks
Ravi
Read Answer
Asked by Ravindra on July 29, 2020