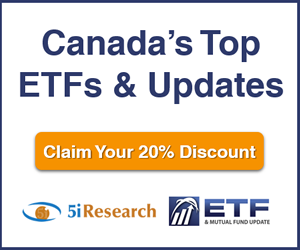 5i Report
JUN 03, 2019 - This is an interesting company in the payments processing space that has just gone public. Lightspeed POS has a wide addressable market and we think there is real potential for the company to make for another successful Canadian growth story.
Download Report
5i Recent Questions
Q: After market closed today,LSPD stated the following.1)Reports Q4 on May 21 2)Expected Rev to be @ upper end of guidance & Ebitda to exceed guidance 3)$220m cash as @ Mar 31/20 Please comment.Txs for u usual great services & views
Read Answer
Asked by Peter on April 09, 2020
Q: Can you please comment on the recent update from the company .
Is it a buy now
Read Answer
Asked by Bruce on April 09, 2020
Q: My Tech holdings are represented by csu; kxs; otex; shop; lspd. All held in TFSA. Have had good results with all except lspd which is a relatively new purchase and am willing to ride out my position in this company and wait for recovery.
You frequently mention DSG as a top pick in the tech sector and am considering selling otex and adding dsg. I do not want to increase my overall Tech position.
Your opinion?
Read Answer
Asked by Bruce on April 09, 2020