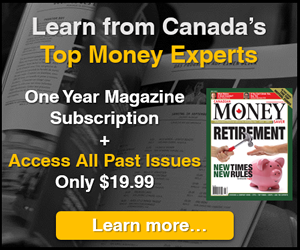 5i Report
MAR 27, 2018 - Automobile supplier with an attractive valuation and focused on shareholder value. Rating maintained at 'B+'.
Download Report

5i Recent Questions
Q: What are your thoughts on this lawsuit between Frank and his daughter? Will it affect the company materially? And why do you think the stock has continued to take a dive despite USMCA which allowed a greater number of auto exports (should have been a positive?)
Read Answer
Asked by David on October 11, 2018
Q: Hi.

What companies are good investments for the short and long term now that the NAFTA agreement is negotiated? re DOO, MG, NFI. Also, how about PBH for a long term investment? Which Gaming company has better growth potential between TSGI and GC?

Thank you

Rob
Read Answer
Asked by Robert on October 10, 2018
Q: Which stocks are you recommending in the Industrial space that have been beaten up and have growth potential? Thanks for your service.
Read Answer
Asked by Ozzie on October 09, 2018