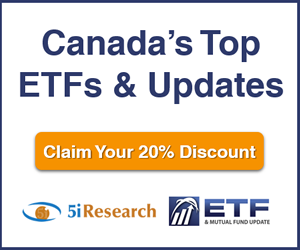 5i Report
MAR 27, 2018 - Automobile supplier with an attractive valuation and focused on shareholder value. Rating maintained at 'B+'.
Download Report

5i Recent Questions
Q: I have some extra cash to add to the balanced portfolio. Can you select 3 of these stocks that present the best purchase opportunities at the moment for a long-term hold?
Read Answer
Asked by Dave on June 03, 2019
Q: Hello,

Has anything changed on the fundamentals since your last report on Magna? It is looking really attractive price wise..I am looking to initiate a full position. Your thoughts and advice much appreciated. Thanks. Shyam
Read Answer
Asked by Shyam on June 03, 2019
Q: Just wondering what your top 3 Canadian manufacturing picks would be at this time? Thank you for a fantastic service!
Read Answer
Asked by Mike on June 03, 2019