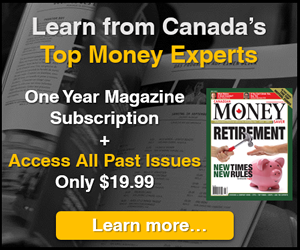 5i Recent Questions
Q: I have about 10K of NFI and I'm down about 20% on it (paid close to 12K). Thinking on selling half of my NFI (5K) and using proceeds to buy 5K of Linamar. To spread the risk and also hoping to leverage the potential upside in LNR. NFI pay a 5% dividend though which is attractive (I don't need the dividends yet but at least I get paid to wait). Your thoughts on this ? Stick with NFI or split it between NFI and LNR (I guess which has the better potential for capital appreciation ?).

BTW - Love the new portfolio tools...keep up the good work.
Read Answer
Asked by Randy on April 09, 2019
Q: Your thoughts on earnings and outlook please. Thank-you.
Read Answer
Asked by Alex on March 13, 2019
Q: You mentioned that last Friday Macquaria cut its recommendation on LNR on concerns about its power segment division. What are your thoughts ….. Do you have any similar concerns

Read Answer
Asked by John on February 12, 2019