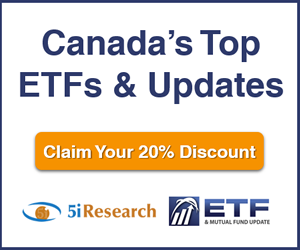 5i Recent Questions
Q: Having to choose to buy one of these 2 stocks LNR or MRE. Which one would be the better buy and why?
Thank you
Read Answer
Asked by Edward on May 15, 2020
Q: Hi. I want to gradually increase my exposure to the industrial sector and I am considering nibbling at one of the following companies; MG, CAE, LNR. This company would be a long-term hold. thanks,
Read Answer
Asked by John on April 15, 2020
Q: Hi 5i
LNR has been on a precipitous slide since a recent high around dec 20-2019. Is there any hope left for this stock and would you to continue to hold it? If so why? Currently down 45% and this position is held in rrsp.
Thx for your insights.
Read Answer
Asked by jim on February 27, 2020