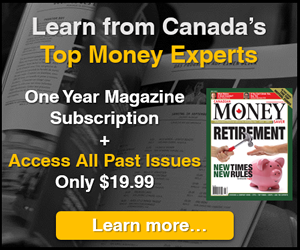 5i Recent Questions
Q: Hi 5i,
Would you recommend buying SRU.UN at the current price for a 5 year minimum hold? Same question for JPM please.
I currently have BCE and considering adding a new position in TMUS, Thoughts on the addition of TMUS at current price for a 5 year minimum hold?
Thank you
Terry
Read Answer
Asked by Terry on May 06, 2020
Q: Hey 5i,

Incredible stuff here. Thank you.
Looking for some confirmation.
With relative balance between growth and dividend stocks.
US listed inside an RRSP. Longterm holding. Looking to buy slowly on this wild ride or if and when it plummets.
Could you recommend a starter bundle 8-10 stocks.

Thanks again!
Read Answer
Asked by Adam on May 01, 2020
Q: I have some extra room in my existing telecom allocation and am looking at adding TMUS and dropping SJR.B. Or should I just add further to VZ or FIVG to continuing increasing my US exposure and currency diversification? I am retired but do not depend on the income from this portfolio which is intended to be widely diversified and focused on dividend growing solid companies.
Read Answer
Asked by William on February 20, 2020