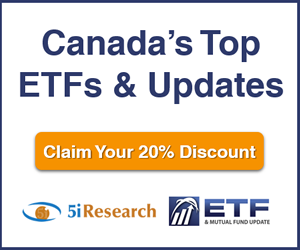 5i Recent Questions
Q: I am trying to identify one and only one Telecom co. to invest across the US or Canada. According to Morningstar data, Verizon has the best ROE, ROIC and interest coverage metrics (and the lowest P/E apart from AT&T). Would you consider VZ the best overall for a long term investment? Thank you for your excellent service as usual.

Read Answer
Asked by Christian on September 08, 2020
Q: Good morning
We currently own the above US stocks and would like to add 1 or 2 more.
What would you suggest to add to the above list
Thks
Marse
Read Answer
Asked by Marcel on August 24, 2020
Q: Can you give me your opinion on mrk - it's current valuation and room to grow? Can you recommend five large cap us growth stock with room to grow?
Read Answer
Asked by Mary on July 17, 2020