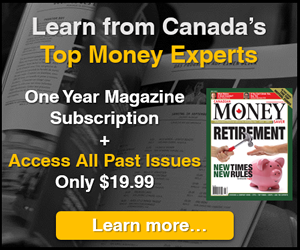 5i Recent Questions
Q: Hello,
What are the US and Canadian stocks which are looking more attractive due to the tarrif war. I bought TTD and SQ..on the drop. Can you suggest any others. Also can you give your assessment do you think this increased volatility is a temporary phenomenon.Thanks.

Shyam
Read Answer
Asked by Shyam on May 14, 2019
Q: I have a relatively conservative portfolio with gold, bond and low risk ETF and stock elements. I want to add a little bit higher risk, higher reward portions to it. Can you rank the above four companies?
Read Answer
Asked by Mahdi on May 13, 2019
Q: I wish to buy some more Boeing. Read recent Q&A. Once future earnings are released and presumably less than past, and future litigation issues and costs, is it reasonable to expect prices below the current support level of $370?
Read Answer
Asked by Bob on May 06, 2019