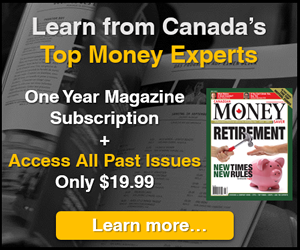 Berkshire Hathaway Inc. Stock Analysis Report
Once a year almost every investor takes some time from their weekend to read the Berkshire Hathaway (BRK.B) annual letter to shareholders in hopes to glean some nuggets of wisdom from one of the best- and best-known investors around the world. Here are some thoughts after reading Warren Buffett's 2018 Berkshire Hathaway letter to shareholders.
5i Recent Questions
Q: Hi 5i! Hope all of you and your families are well and safe.
Myself, being in a enthousiastic investment shopping mode, I'm looking for a BRK.B type of investment in canada. Which do you prefer between FFH, BAM.A, ONEX and why?
Any other suggestions?
Many thanks!
Read Answer
Asked by Stéphane on April 06, 2020
Q: hi, dear team
i just got some money for longterm investment. how about this list ?
can you tell me at which price i can buy?appreciate!
best regard
Jacky
Read Answer
Asked by liang on March 30, 2020
Q: Do you think it would be wise to invest in BRK at this time given the weakened balance sheets of some companies he may be interested in? With Buffet's stockpile of cash he may be looking to make his long-awaited "elephant-sized" acquisition in this beaten down market.
Read Answer
Asked by Brett on March 18, 2020