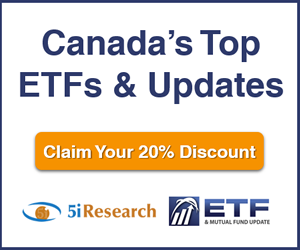 Berkshire Hathaway Inc. Stock Analysis Report
Once a year almost every investor takes some time from their weekend to read the Berkshire Hathaway (BRK.B) annual letter to shareholders in hopes to glean some nuggets of wisdom from one of the best- and best-known investors around the world. Here are some thoughts after reading Warren Buffett's 2018 Berkshire Hathaway letter to shareholders.
5i Recent Questions
Q: Berkshire Hathaway is now the single biggest owner of AAPL, and AAPL is now a substantial fraction of Berkshire's value. With the spectacular recent run-up in the AAPL share price, why hasn't BRK.B risen more? Thanks.
Read Answer
Asked by Gregory on August 24, 2020
Q: According to an Aug. 14 news release Berkshire Hathaway has sold US Bank shares and also QSR . They have bought Barrick gold. Do you read much into this? Comments please. Thanks as always. Frank
Read Answer
Asked by Frank on August 17, 2020
Q: Hi i5,

According to "Buffett Indicator", when it's in the 70% to 80% range, it is time to throw cash at the market. When it moves above 100%, it's time to lean toward risk-off. Now Market Cap to GDP Ration > 100% means stocks in bubble territory. Do you think Canadian stocks may also in bubble territory? If US in bear market, do you think the above Canadian stocks which I am holding can be survived? Perhaps, should we start to off load which may be in danger during the bear market into cash, or switch among balance or income portfolio. Any suggestion?

Read Answer
Asked by ma on August 14, 2020