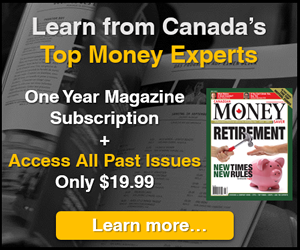 5i Recent Questions
Q: To reduce my Tech Sector allocation I am planning on selling Microsoft(3% of my equity portfolio). Initially I was thinking of purchasing additional shares in VIG but have been also thinking about a US Healthcare ETF such as XLV. Comparing returns and fees for a long term hold which of these two ETFs would you recommend? Thank you for your input.
Read Answer
Asked by Elizabeth on July 06, 2020
Q: I have these three in my TFSA. I just read that holding QCOM in it is a potential problem due to the withholding tax. Is that also the case for MSFT and V. Can you explain the problem further and if it is an issue should I be transferring these stocks out of the TFSA and into a registered or open account? Thnks.
Read Answer
Asked by Dennis on July 06, 2020
Q: I have a massive,massive gain in MSFT after buying this in the low $20 range over 10 years ago. Would you sell off a portion and invest the proceeds in IWO or just hold on to MSFT? Thanks Ron
Read Answer
Asked by Ronald on July 06, 2020