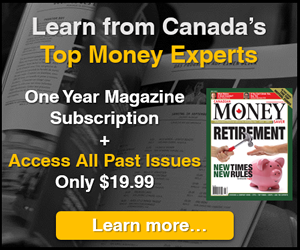 5i Recent Questions
Q: Curious as to what's attracting Buffet to Apple. Could they be due to transform from selling product to a subscription model and enjoy a renewed period of growth similar to Microsoft?
I've enjoyed a good ride with CSU, but wondering if it could be timely to sell and purchase Apple. Would you proceed or not?
Thanks Peter.
Read Answer
Asked by Peter on December 07, 2018
Q: do You think it is a good time to buy these stock? for long term investment like snow ball.
appreciate your time!

Jacky
Read Answer
Asked by liang on December 07, 2018
Q: HI there: I am still in comfortable profit margin from investments in the three stocks above. I wonder what you think about taking profits (now 20 % lower for Apple) now and holding some money on the side, or is buying on this dip a good idea. Especially re Apple.
Read Answer
Asked by Marjorie on November 21, 2018