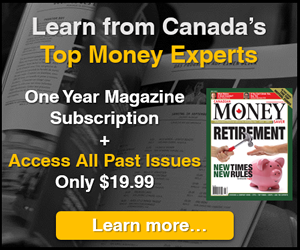 5i Recent Questions
Q: What would be your current top 5 investments (canadian or US company stock) for a millenial investor for the long term?
Read Answer
Asked by Patrick on November 27, 2019
Q: Hello,

I'm getting a little nervous about the valuation of Square lately and considering Micron or Apple. They are both much cheaper than Square, but how do you see the trade off in terms of growth potential over the next 5 years. Would you stick with SQ, considering a reasonably high-risk tolerance, or make a change? Thank you.

Read Answer
Asked by Bradley on November 26, 2019
Q: Could you please give 4-5 U.S. stocks that you would consider a core holding and advise why you like them.
Thank you
Margaret
Read Answer
Asked by Margaret on November 22, 2019