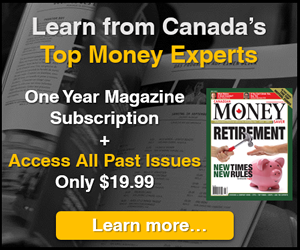 5i Recent Questions
Q: Which is better for growth and dividend growth, BAC or AAPL?
Thank you
Frank
Read Answer
Asked by Frank. I on July 15, 2019
Q: Hi, I currently have $11,500 to add to my TFSA with a long term horizon. I currently hold CNR (2.53%), NTR (2.88%), PLC (5.04%) PPL (2.98%), TD (4.21%), V (4.71), WCN (6.15%), XLV (3.31%) MAW 104 (25.11%). I am wondering if I should add to the current companies or might you have any other suggestions?
Read Answer
Asked by Penny on July 11, 2019
Q: With Jony Ive and his design skills and Steve Jobs with his visionary skills gone and apple transitioning to a service company do you think the price and the p/e of this company going forward are justified or should it be considered on shaky ground now.
Read Answer
Asked by Dennis on July 03, 2019