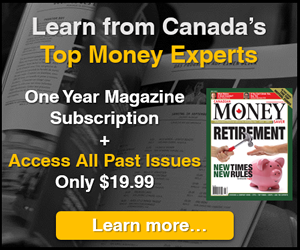 5i Recent Questions
Q: Hi 5i,
I own both companies, thinking of selling one. Which one would you keep for bigger growth, management ,and 3 year term hold.
Thank you

Read Answer
Asked by Fernando on January 18, 2019
Q: All the above is what I have in portfolio with equal weightings. I purchased all stocks 1 year ago. I am down on all except for SHOP and BYD. TOY is Down the most. Do you recommend to sell any of these stocks? What new stock would you recommend to add to a tfsa for growth?
Please deduct credit as you feel appropriate.
Thank you.
Read Answer
Asked by D on January 16, 2019
Q: I would like to add another tech stock or ETF to my portfolio.I have 10% total in KXS,MSFT, & AAPL. I have been looking at SYZ,ENGH, CSU and Intel.I would like to know which of these stocks held up well during the recent correction.
Thank you for your invaluable service.
Read Answer
Asked by Allen on January 14, 2019