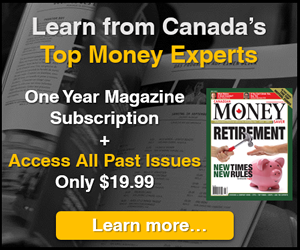 5i Recent Questions
Q: Hi 5i.
Thanks in advance love you guys! Recommend you to everyone I know. :) For RRSP if youcould buy one US stock which would it be?
I am well diversified, just have cash to dispence.
THansk P
Read Answer
Asked by Paulette on May 28, 2020
Q: Hi 5i - I have been thinking of starting a half position in Apple, looking at a 3-5 year hold. Do you think the timing is OK or would I be better to add to my current holding in Alphabet which is only a quarter position. Or should I hold off and wait for another market dip. Thanks,
Read Answer
Asked by Martha on May 21, 2020
Q: I have $9000 US to add to a US margin account. I have 4 names in mind as noted above which one you think has more share price appreciation, could you please rank them? Thanks.
Read Answer
Asked by Lin on May 20, 2020