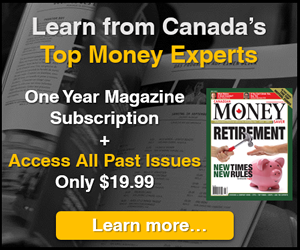 5i Recent Questions
Q: What's your opinion of these ETFs as income generators?
Read Answer
Asked by M on September 30, 2020
Q: I am looking at investing a small amount in Amazon, just for the heck of it and because I use it regularly (I am retired and living off Canadian dividends). Despite the stock growth in 2020, is this a good time to do so? Is there a seasonality pattern I should be aware of, e.g. around Prime day, Thanksgiving, etc.? Thanks.
Read Answer
Asked by Martin on September 29, 2020
Q: I have essentially equal holdings in these mega caps and other US and Canadian techs listed. For a new additional tech investment, any thoughts on the best addition? Would you recommend more to an index?
I'm trying not too add too many new names.

Thanks in advance.

Thanks,
Read Answer
Asked by Peter on September 28, 2020