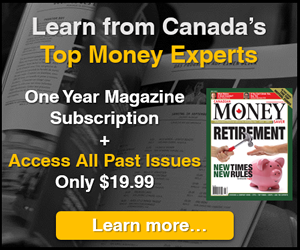 5i Recent Questions
Q: Amazon has increased to 10% and nvidia decreased to 4% in my RRSP. Would you rebalance here, and if so to what levels.
Thanks Peter.
Read Answer
Asked by Peter on February 04, 2019
Q: What is 5iR take of the most promising Cdn and US platform companies for 2019? And for such platform companies, what is the key metric to assess growth?
Read Answer
Asked by Tom on February 06, 2019
Q: I've finally decided to look at investing in some US stocks. Would you be able to suggest a couple of US growth stocks that have some stability and growth potential over the next few years? Thanks.
Read Answer
Asked by steven on January 22, 2019