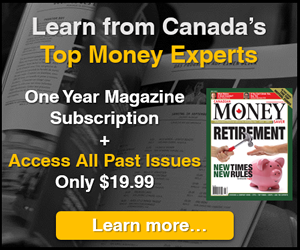 5i Recent Questions
Q: Google is trading close to January 2018 levels. Amazon is above March 2018 values but not dramatically. How much better are these companies then 20 and 17 months ago respectively on key metrics?
Are they as good a bet as you are going to get to beat the S&P 500 over the next 5 to 10 years? (I know a lot can happen over that time frame, but that is the same with every company)
Read Answer
Asked by Steve on October 07, 2019
Q: Cons Disc [CD] portfolio target is 9%; current holdings 1.5% ea AMZN, SHOP [technically IT, but now more similar to AMZN? if not, then only 3% allocated], and CMCSA. 5+ yrs growth goal. To add and/ or new buys?
1. e-commerce: AMZN, SHOP, others?
2. retail watch list [WList]: advise re LULU, NKE, SBUX, others?
3. TV/ connected WList: DIS, ROKU & TLRA [both IT, but ultimately tied to Consumer spending]
4. Or, XLY and/ or TDB 424 Fund [Entertainment & Communication holds some Cons Disc, but not 100%] or other.
This is a mix but would appreciate your advice with sector allocation.
Thx
Read Answer
Asked by sam on October 01, 2019
Q: Hello 5i,
I've done well with Shopify and Amazon with SHOP being up over 1000%. Lucky me!
They now collectively make up a little under 10% of my holdings. Everything I see says "better days ahead" so I don't mind holding on to them being a long term holder.
What do you think, is my exposure too concentrated?
Thanks in advance.
Read Answer
Asked by Gregory on September 16, 2019