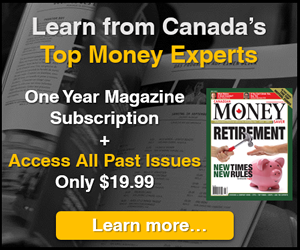 5i Report
OCT 23, 2018 - A software-as-a-service logistics solutions provider with a proven track record of strong recurring revenues, high margins, and strong cash flow as well as a stellar share performance to reflect this. Rating maintained at 'B'.
Download Report

5i Recent Questions
Q: Is it time to let these two go or are they still a hold?

Lyle
Read Answer
Asked by Lyle on June 12, 2019
Q: Hi, Thank you for your timely commentary on the company (and the secondary offering). We bought an initial position (1.75%) today at $49.39 and $50.22. Is it fine to Top up to 3%, right now? Looks like, you like the company. Could you please be kind enough to provide some more details as to its growth trajectory, revenue model (recurring/licensing etc), competition, debt, acquisitions approach and target market etc.. Which are the closet comparable companies in Canada and US? What is insiders/institutions ownership? What will be a possible 5i rating and will you own it in the Growth portfolio today, if had cash? Too many questions, so please deduct credits as you wish. Thanks
Read Answer
Asked by rajeev on June 07, 2019
Q: Hi there,

Now that the pricing of the shares has been announced, would you take this opportunity to start a position in the name? What percentage of a portfolio would be best suited for DSG?

Thanks!
Read Answer
Asked by Michael on June 06, 2019