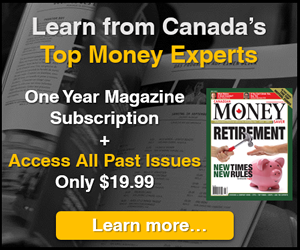 5i Report
NOV 21, 2019 - A software-as-a-service logistics solutions provider generating shareholder value in a relatively thin tech sector within Canada. Trends in the logistics industry are supportive of demand for services from DSG. Rating upgraded a notch to 'B+'.
Download Report
5i Recent Questions
Q: dsg filed for something called a shelf today what is that.thanks
Read Answer
Asked by michael on July 09, 2020
Q: Hi Team. I am so happy that i joined your team 2 years ago i stopped buying those foolish marijuana stocks. After i joined your team i am getting some of my earned money back down 11% in my overall tfsa account.
I hold as tech stocks in my account Lspd, Real, Msft i would like to add a small portion of another tech company. For a 2 year hold which one would you recommend for growth to me between DSG and ENGH. Or would you reccmend another tech stock for good qrowth. Thanks for all the help guy's .
Read Answer
Asked by wilson on July 08, 2020
Q: Hi guys!

Iím here holding knight at an average cost of $7.20. It hasnít done much and from reading your responses on their earnings, you seem less than impressed. Iím pissed at myself because I went value instead of growth (at least I hold constellation). Iím wondering with all else being equal (taxes, asset allocation, etc.) would you simply sell knight and jump onto the fast moving momentum Canadian tech names or would you stick with knight?


Read Answer
Asked by James on July 07, 2020