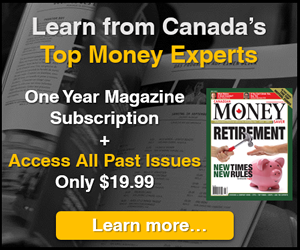 5i Report
OCT 23, 2018 - A software-as-a-service logistics solutions provider with a proven track record of strong recurring revenues, high margins, and strong cash flow as well as a stellar share performance to reflect this. Rating maintained at 'B'.
Download Report

5i Recent Questions
Q: I would appreciate your comments on DSG's earnings release.

Many thanks, Peter
Read Answer
Asked by Peter on March 07, 2019
Q: Hi, wrt the recent earnings question on DSG, was your answer for Q4 or full year?
(Brian did not ask for which reporting period, so I will. :))

I ask as your answer seemed out of line wrt their 3Q numbers...ie Earnings per share on a diluted basis of $0.10, up 25% from $0.08 in Q3FY18 and compared to $0.11 in Q2FY19 (from their Q3 release).
You indicated EPS=.32 (that's a huge increase from .10!)

Your reply also differed quite a bit from their stated Q4 and full year earnings release of the prior year.
To clarify, can you please give earnings estimates for both Q4 and full year .

Cheers,
Steve
Read Answer
Asked by Stephen on March 06, 2019
Q: Can I please have the earnings estimate for Descartes? Thank You.
Read Answer
Asked by Brian on March 06, 2019