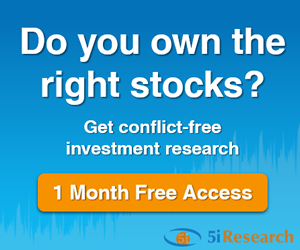 5i Report
AUG 21, 2017 - Logistics software provider with organic growth potential. Recent customer loss has added to volatility, but we view it as a short-term hiccup for a company focused on long-term growth. Rating maintained at 'B+'.
Download Report

5i Recent Questions
Q: Vertex selects KXS to manage supply chain,Your take please,Thanks for u usual great services & views
Read Answer
Asked by Peter on October 17, 2018
Q: Hi,

I just took my loss for RHT. In my TFSA, so that stings a little... but its all good, I'm plus 225% in SHOP and plus 30% in KXS.

Question - which of these 2 companies should I be topping up today, SHOP or KXS? the small sale proceed from RHT is not big enough to start a new position, and my TFSA is capped out.

Thank you.
Read Answer
Asked by Ray on October 16, 2018
Q: Kinaxis is currently trading at an extremely high multiple; about 55 times forward earnings in 2019. In the current environment does this not make the stock extremely vulnerable to a significant pullback. If not, why not? Thanks.
Read Answer
Asked by John on October 16, 2018