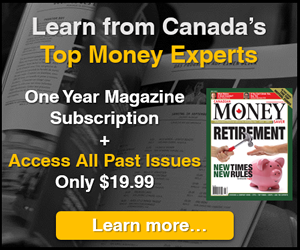 5i Report
NOV 17, 2018 - Logistics software provider with organic growth potential. Recent quarter miss did not affect the strong fundamentals and growth potential. Rating maintained at 'B+'.
Download Report

5i Recent Questions
Q: Hi 5i! I'm a middle-aged subscriber that has picked up some of the 5i researched companies - most recently Kinaxis and BNS. I'm slightly overweight Kinaxis and Shopify since I see them as potential growth engines. KXS, TOY, NVDA, SHOP, FB, and BNS are all in my non-reg account. If I need cash this year for personal projects, which companies might you recommend I start selling? Thanks!
Read Answer
Asked by Marc on January 18, 2019
Q: All the above is what I have in portfolio with equal weightings. I purchased all stocks 1 year ago. I am down on all except for SHOP and BYD. TOY is Down the most. Do you recommend to sell any of these stocks? What new stock would you recommend to add to a tfsa for growth?
Please deduct credit as you feel appropriate.
Thank you.
Read Answer
Asked by D on January 16, 2019
Q: Hi all,

I'm down on all 3 of the above stocks - but I still like them. I think I just need to be told to hang on, it can be a bumpy ride. Forgot to ask - can I add to these positions at this time, to average down?

Read Answer
Asked by Robert on January 14, 2019