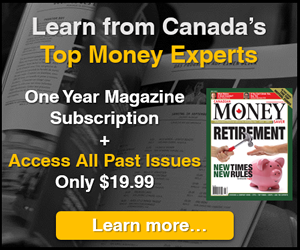 5i Recent Questions
Q: Hello,
I am down in my TFSA by average 25% ( MX, RVX, CERV, CHEM, OVV, POW,CHR). I am up with EMA by 25%. I was thinking of selling EMA and buy some growth companies for a 5 year outlook. Is it good to get into LSPD, REAL, KXS and DCBO at this time.
Thanks
Ravi
Read Answer
Asked by Ravindra on July 29, 2020
Q: What will be the future growth above company that I listed here in 2 to 3 yrs
Thx,

Read Answer
Asked by Jigneshbhai on July 14, 2020
Q: Can you shed some light on this mornings announcement by DCBO and its partnership with MHR International Group. Would you consider this to be significant.

Thank you!
Read Answer
Asked by Greg on July 06, 2020