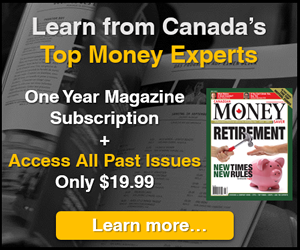 5i Recent Questions
Q: Hi Team
Can i have your opinion on these 5 stocks and how would you rank them base on their
quality of management, growth and risk.

Read Answer
Asked by Danny on January 16, 2020
Q: What is your thought about this company.
I am looking to add a small position into my speculative investments of IPO, did well with FB, Visa, badly with UBER , pretty good with LSPD. Thanks!
Read Answer
Asked by Nhung on January 15, 2020
Q: Happy Holidays to all at 5i!!!! I am thinking of initiating a position in DCBO for growth in my TFSA. Your thoughts would be welcome. Cheers, Tamara
Read Answer
Asked by Tamara on January 02, 2020