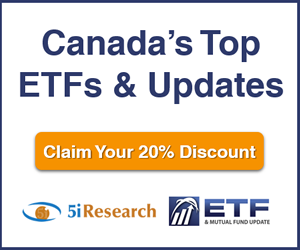 5i Recent Questions
Q: Hello Peter,
I'm interested in investing in biotechnology stocks (you know, the ones who will stop the next plague!), but don't want to 'stock pick'. Can you please suggest an ETF that focus on that sector. (I'm partial to Vanguard ETFs, if possible.)
Thanks!
Read Answer
Asked by James on May 12, 2020
Q: Which Biotech and Semiconductor ETFs would you recommended, in order of preference? I do not have any exposure to these sectors.
Read Answer
Asked by Satish on April 30, 2020
Q: Due to the current pandemic situation and how medication to treat infected people and a future vaccine, do you see biotech as an area of investment opportunities? If so, can you suggest an ETF that represents the companies involved.
Many thanks
Read Answer
Asked by Francisco on April 24, 2020