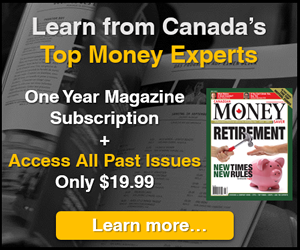 5i Recent Questions
Q: Considering the current situation regarding the disruption in oil supply from the Middle East, it is already too late to take positions? If not, which companies (Canadian or global) would you buy to take advantage of the shortage? I'm looking for a balanced exposure. Thanks as always for your guidance.
Read Answer
Asked by Les on September 16, 2019
Q: For a sideways tax loss position move for 30 days what would you recommend, or is there one?
Read Answer
Asked by Jeff on September 04, 2019
Q: If we are headed to zero / negative interest rates, I am thinking of playing this thesis by purchasing XLB to capture the capital gain on the interest rate reduction and XGD should do well in a low / negative rate environment. The balance of the portfolio is VBAL and XEG. What do you think? Thank you
Read Answer
Asked by Richard on August 22, 2019