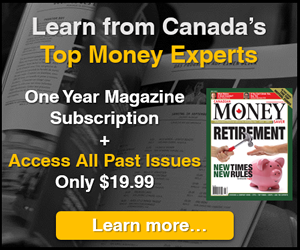 5i Recent Questions
Q: Hi gang, at this point which utilities ETF would you recommend in Canada and in usa. Thanks
Alnoor
Read Answer
Asked by Alnoor on March 26, 2020
Q: Hi 5i team,
I want to buy ETFs for my RRSP to capture the eventual market recovery. I'm thinking of the utilities and banks sectors. I understand that 'covered call' ETFs are not ideal to capture market gain in an upswing. Which ETF would you recommend for Canadian utilities industry? And which one for Canadian banks? Thanks.
Read Answer
Asked by Willie on March 16, 2020
Q: Hi 5I,

Looking back to 2008 the utilities sector held relative well to the meltdown of the TSX. This time around ZUT is following the TSX down. One would think people still need hydro to heat/cook.

Can you comment on why this is happening? Is there a fear these companies will become insolvent due to their balance sheets?

Thx,
Chris M.
Read Answer
Asked by Christopher on March 16, 2020