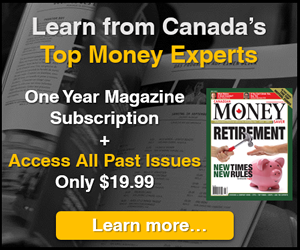 5i Recent Questions
Q: Hi group I believe that Tech + health + gold will be the leaders when we come out of recession. Can you give me a list of 2 ETFs for each sector along with 2 individual stocks you like for Canada + USA. Am also interested you take on my sectors that will lead the recovery and should I start picking away or wait ??? (I believe the market are vastly overbought and does not factor in the economic reality that the virus is going to do to the market. Please deduct credits at your discretion.
Read Answer
Asked by Terence on May 21, 2020
Q: I currently have no exposure to technology. What ETF's would you recommend in order to start a position?
Read Answer
Asked by James on May 13, 2020
Q: Hello 5i!

Appreciate all the great work.
I am looking for a canadian as well as US listed tech ETF. And semi-conductor fund to be held in my RRSP. Diversification and of course hoping for long term growth.
Currently XIT (TFSA). Using the room in RRSP for US listed dividend stocks/ETF's. Or whichever is the most tax and growth efficient.

I'm wondering what your top picks are in that sector and why? One concern of mine is some have a much higher mer. Is that worth the performance in the long run?

Or better bang for your buck on keeping fees low as usual and the most diverse fund. Company and cap wise. Hence holding a primarily large cap and semi conductor. Or just 1 solid all around.

If I'm missing a far better pick please enlighten me.

Thank you for putting together such a great site and program. Info is fantastic.

Read Answer
Asked by Adam on April 28, 2020