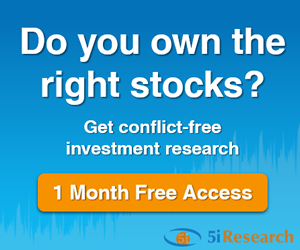 5i Recent Questions
Q: Do you consider XGD good for an investor who does not want to select different companies in gold sector.Hold for 2 years 500 shares approx. 4% of portfolio.Any other suggestions
Read Answer
Asked by Guy on September 19, 2019
Q: Hello, in reference to my question yesterday
would you favour exposure to CGL.C directly over exposure to XGD? Which one do you prefer - hedged or unhedged? And why?
Read Answer
Asked by lorraine on September 04, 2019
Q: Hello, I have been thinking about having some gold exposure in my RRSP acct.
What are you thoughts on WPM and XGD or can you suggest others you like and why?
Read Answer
Asked by lorraine on September 02, 2019