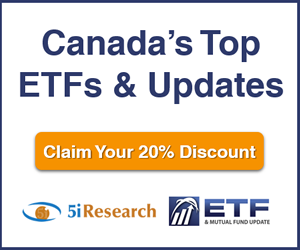 5i Recent Questions
Q: Why XGD went down on Friday? For the uncertainty market, is it good time to buy XGD?
Read Answer
Asked by Jun on March 16, 2020
Q: Which one of these companies would you prefer to go along with XGD for some gold exposure? Are there any hidden fees or costs associated with owning these names?What would you consider a reasonable portfolio percentage at this time? Thank you
Cory
Read Answer
Asked by Cory on February 26, 2020
Q: For a 10% of my portfolio:
Which one would you prefer? Or do you think a basket your favorite Gold/Material companies is better than these ETFs? Example: FNV,AEM,KL, plus add a few others that come up often in your answers.
Read Answer
Asked by Savalai on January 29, 2020