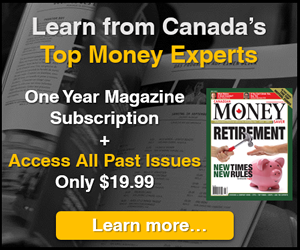 5i Recent Questions
Q: I realize that in a recovery as you've noted, individual stocks will do better than ETF's. If I'm looking for growth over a three to five year time frame would you suggest buying both SMU and XLK Or a list of individual stocks that could include MSFT JPM V WMT INTC ? I suppose a combination of the two options is also possible. This is for US exposure and it'll be in my TFSA account which is presently sitting in cash. I believe you'd also suggest buying back in gradually. Thoughts. Thnks
Read Answer
Asked by Dennis on April 01, 2020
Q: thanks as always for your level headed thinking. I have a number of CAN dividend stocks as the core of my holdings. I now have cash that I want to deploy over the next couple of months. what are your top 5-10 US stocks (no regard to sector) that you recommend based on a 5 year hold.
Michele
Read Answer
Asked by michele on March 31, 2020
Q: Hi 5i,

Thank you for the great work. My experience grocery shopping this weekend is that the stores are busier than ever.

Is it to simplistic to look at the current virus volatility as an opportunity to add to positions in the grocery companies?

Currently I have existing positions in Empire and Metro.

Thank you in advance.
Read Answer
Asked by Greg on March 24, 2020