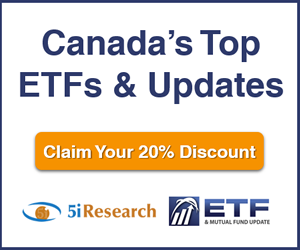 5i Recent Questions
Q: Hi Peter, would biib be a good entry point? Thanks. Alnoor
Read Answer
Asked by Alnoor on April 17, 2019
Q: Just finished portfolio analytics. Very underweight healthcare with only BIIB in my US holdings. Also learned the following make up less than 1% positions. Which would you add to and which could be let go. Have significant tech exposure. Can you suggest another US helathcare company or should I just add to BIIB to a reasonable weight.
Read Answer
Asked by Paul on April 16, 2019
Q: I keep about 10% of RRSP for what I call " opportunity buy". I bought GOOG in December 2018 when it dropped to 987 and last week sold it to buy Biogen dropped 29% in one day due the the cancellation of phrase 3 R&D on amyloid based Alzheimer drugs. Now it up almost 9% in one week and GOOG is back to the exact price that I sold it.
What is your thought: Hold on to BIIB - more rrom to run or get back to GOOG?

Thank you!
Read Answer
Asked by Nhung on April 05, 2019