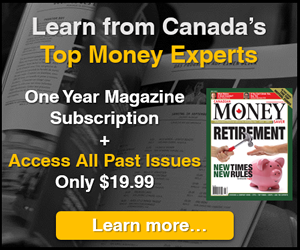 5i Recent Questions
Q: If a graphene test for covid 19 is developing at UofA and currently preparing to test at the YEG airport do you think there is an opportunity for investment? If so which company?
Read Answer
Asked by Lynn on September 25, 2020
Q: What is your opinion on Abbot Laboratories? The test news is obviously big. I'm curious to know how much further you think the stock will grow as a result of the test news and what they are like outside of this test.
Read Answer
Asked by Bashir on August 31, 2020
Q: Any reason you can see for the huge drop today? Thanks
Read Answer
Asked by Charles on August 27, 2020