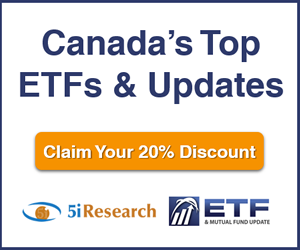 5i Recent Questions
Q: Can you compare the medical device business of the three? Please comment on the valuation as well. Thank you.
Read Answer
Asked by Liping on June 18, 2019
Q: Portfolio analytics says I am low in healthcare so that means pretty much US companies. I already have 3.5% in Abbot but see you referring to Medtronic as attractive quite often. Since they are both in the medical device category, does this make buying MDT to similar of a purchase to ABT? Would I be better switching to MDT or look at something else in the sector. Some capital gains if I do switch.

Thanks for the great service.
Read Answer
Asked by David on April 26, 2019
Q: What are you're thoughts on WBA's earnings. Given the recent selloff would you still hold it for the long term or sell. I do not mind volatility. If it is a sell what US stock would you replace it with for growth. Thanks Chris
Read Answer
Asked by chris on April 25, 2019