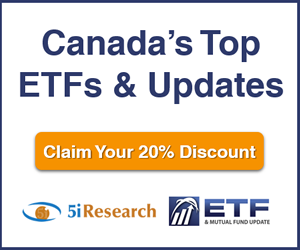 5i Report
SEP 29, 2020 - WSP's performance and strong balance sheet provide a valuable operational and strategic outlet for the company to well beyond 2020. Rating maintained at 'B+'
Download Report
5i Recent Questions
Q: In several of your answers concerning stocks that have good recovery potential you suggest 'industrials'. What would be your top industrial picks?
Read Answer
Asked by Larry M. on September 29, 2020
Q: What are your thoughts on WSP for a five year hold ? It would be a capital gains play since the dividend is low.
Read Answer
Asked by STEVE on September 04, 2020
Q: I would like to increase my portfolio exposure to materials and industrials. When it comes to materials, I own NTR and was thing of adding a position in SJ. I am not entirely comfortable with this buy (concerns about slow growth), but I can't simply find a better alternative. What are buyable (quality + reasonable valuation) companies in the materials sector that you think are better than SJ? When it comes to industrials, I was think of starting long-term positions in EIF and CAE because of their recovery potential due to low valuation. Is there anything that you find concerning in these two?
Read Answer
Asked by Steve on September 02, 2020