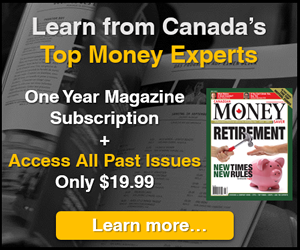 5i Report
MAY 16, 2019 - A leading engineering services firm, with an impressive track record of international expansion that has historically traded at a higher premium compared to peers. The company has proven it can grow consistently over many years. Accordingly, we have upgraded the rating to 'B+'.
Download Report
5i Recent Questions
Q: Hi Guys, looking to buy some partial positions on the following stocks, I own banks and telecoms plus SHOP and LSPD and a few others, would like your opinion with this 10 pack and do you see any issues with any these companies going forward.
Thanks for your great service
Anthony
Read Answer
Asked by Anthony on April 03, 2020
Q: I sold this stock at a significant profit to trigger the gain as I had some losses I could use. I am thinking a stock like WSP could struggle for a bit and I may not buy back. Can you recommend a couple of good Canadian dividend payers instead (need not be in same sector). Thanks Bill
Read Answer
Asked by Bill on March 31, 2020
Q: If we have yet to reach the worst of the virus threat and if the current question mark regarding the direction the price of oil will take in the future poses a problem, I think we have yet to see the lowest prices for these companies. The question is how much further down their prices can go. If my theory is correct, at what price would you take an initial position in these companies?
Read Answer
Asked by Les on March 25, 2020