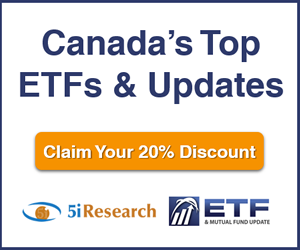 5i Report
NOV 17, 2018 - Leasing and alternative lender showing good growth in the loan book, an attractive valuation and rising dividend. Inherent risks continue to remain. Rating maintained at 'B+'.
Download Report

5i Recent Questions
Q: What are you top 5 ideas at current time, amongst all three of the portfolios ?
Thank you
Read Answer
Asked by Karim on March 13, 2019
Q: Your reply to Karl on Mar 7 stated that You are going to give it a few Qs & that it is not a stock that "need to own" If the latter,please suggest some replacements My $9.10 p/p represents a 28% drop.Thanks for u usual great services & views
Read Answer
Asked by Peter on March 09, 2019
Q: I currently sit at 2.5% on EIF and GSY, would a top of of one these 2 be in order or add 2.5% of ECN? The only other financial is BNS with 2.5%.
Read Answer
Asked by Scott on March 05, 2019